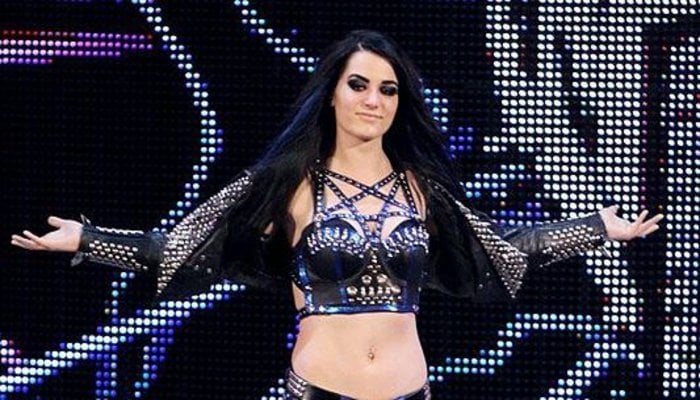 The WWE women's division hasn't been the same since Paige took her unexpected hiatus. First, it was due to failure of the WWE wellness policy…twice. She was out of action for 30 days as punishment for her first violation, and her second offense cost her 60 days of in-ring time.
Related: Paige Shows Off Her New Engagement Ring, Match Announced For SmackDown
Next, she was forced to have corrective surgery. The anti-diva has been surrounded by controversy as late of thanks to her outspokenness and her relationship with Alberto Del Patron. She is a divisive character to say the least, but she remains one of the more popular members of not only the women's division, but the WWE roster as well.
Paige recently had her neck surgery to correct her injury, and today Paige announced via Twitter that she has officially started rehab. There is no word on how long she will be out at this point, but every great journey must start with a single step.
https://twitter.com/RealPaigeWWE/status/823649407572779008
WWE Hall of Famer, Scott Hall had more than encouraging words for Paige as he tweeted at her: "Atta girl. Get back to work."
Paige responded with a more than hopeful indication that she is planning on making her return to the ring much sooner than later.
https://twitter.com/RealPaigeWWE/status/823658962281267200
We wish Paige the best of luck and the speediest of recoveries. We can't wait to watch her scream her way back into a WWE ring and reclaim her spot in the women's division. It will indeed be interesting to see how she will mesh in the women's division when she returns, as it has experienced a lot of changes in the time since she's been out of action.