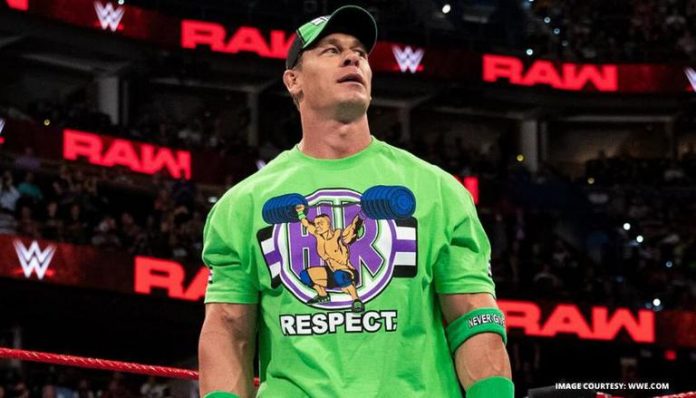 John Cena spent years working as the face of the WWE and during that time he became quite popular. Cena has done a lot of work with the Make-A-Wish Foundation and he even set a Guinness World Record with over 650 wishes granted.
Cena has received a lot of praise for the work he's done with the Make-A-Wish Foundation, but Paul Heyman recently explained on the Tetragrammaton podcast that Vince McMahon had to convince Cena to go public with his Make-A-Wish work.
"I don't have the words to convey the admiration I have for John Cena as a human being. There had to come a point in time where Vince had to sit down with John and say, 'You need to let me go public with these Make-A Wish visits. You have to. You know you're hurting Make-A-Wish by not allowing me to do that because if people understood how much of your time you give to Make-a-Wish and to these kids, they'll be inclined to contribute. They'll be inclined to get involved. You will help them if you allow this', because Cena never wanted to exploit it.
He never wanted publicity for it. He never wanted recognition for it. He wanted to just do it. That's a hero."
John Cena last appeared on WWE programming when he challenged Austin Theory for the United States Championship at WrestleMania 39, but unfortunately for Cena it was Theory who ended up winning the match. At this point in time it's not clear when Cena could potentially return to WWE for another appearance. Stay tuned for updates.
H/T SEScoops.com