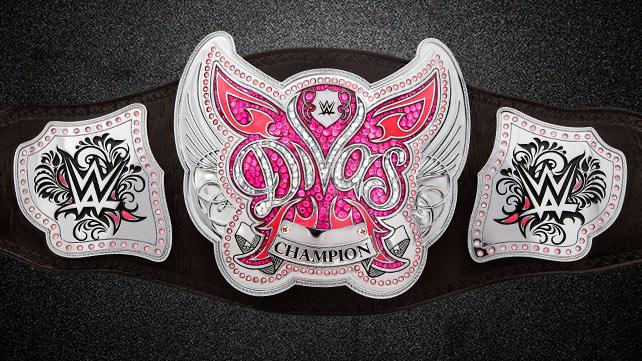 We hate hearing stories like this when they happen to awesome people. Nobody deserves this kind of thing, especially someone like Barbie Blank. WWE fans might know her as Kelly Kelly but no matter what you call her she wasn't happy at all when she discovered $50,000 worth of her belongings were stolen from Public Storage in El Segundo, California.
Barbie Blank has had a great career since she departed from WWE. She currently stars on W.A.G.S which shares a network with Total Divas. But none of that seemed to matter when Barbie found out she had been robbed.
Apparently, this kind of thing happens all the time at Public Storage in El Segundo, CA because they don't have any cameras. Cameras something every storage facility needs. So maybe you'll have that in the back of your head if you ever need to rent out a storage unit.
Barbie tweeted out: "And hopefully they will do something to compensate me for at least 50,000 worth of things stolen." So there's a chance Blank will get something for this awful situation.
In all honesty, she needs some kind of compensation because nobody deserves to be a victim like this. But if the storage facility doesn't give her anything for this she might need to have an attorney look over any paperwork she signed when initiating her rental agreement because it certainly sounds like there might be good cause for some kind of legal action.
Attention guys my stuff got stolen inside of my storage unit @PublicStorage in el segundo, ca they stole purses and jewelry

— Barbie Blank (@TheBarbieBlank) September 2, 2017
Beware of that @PublicStorage apparently it happens all the time they have no cameras nothing so no way to find out who did it so please RT

— Barbie Blank (@TheBarbieBlank) September 2, 2017
And hopefully they will do something to compensate me for at least 50,000 worth of things stolen @PublicStorage

— Barbie Blank (@TheBarbieBlank) September 2, 2017