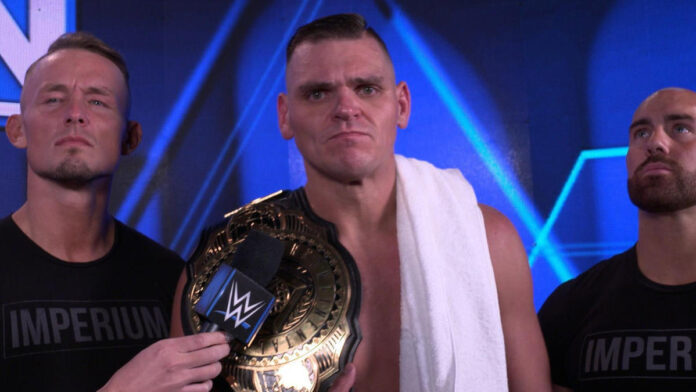 Over the last few years there have been many breakout stars in the WWE women's division and Rhea Ripley has certainly taken her career to the next level. Ripley has established herself as a dominant force in WWE and her pairing with Dominik Mysterio has sometimes been compared to Chyna's on screen alignment with Eddie Guerrero.
Rhea Ripley recently spoke Sport Bible about the Chyna comparisons and she noted that she loves getting compared to Chyna while calling the Ninth Wonder of the World a legend.
"I love the fact that I get compared to Chyna because she is such a legend in this business – she broke down so many women stereotypes. Her being a part of the men's Royal Rumble – her beating up guys, physically showing that she is stronger than some of the men. I look up to that sort of stuff, I idolise that sort of stuff. It is really cool to me that I do represent Chyna vibes in that sort of way."
Chyna made history during her run with WWE as she managed to become a two time Intercontinental Champion. Rhea Ripley talked about the possibility of challenging Gunther for the Intercontinental Championship and she made it clear that she's ready to go for the gold if the opportunity presents itself.
"I would love to face Gunther. I would absolutely be down for that. I would love to try go for the Intercontinental Championship – it would be another history-making event which is all I want do. I want to be remembered for breaking the stereotype for women at the same time."
Do you want to see Rhea Ripley challenge Gunther for the Intercontinental Championship? Sound off in the comments below.