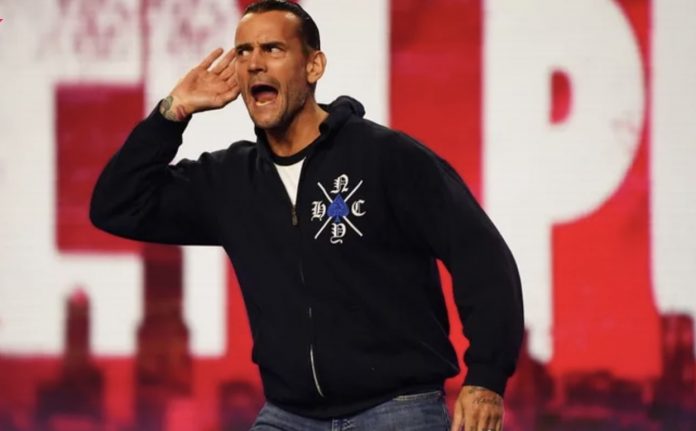 CM Punk's status with AEW has been a hot topic for months now as it's believed that the company is in talks to buy out his contract. With Punk possibly leaving AEW there's been a lot of talk about him possibly returning to WWE.
The Wrestling Observer Newsletter reports that they've asked about a possible CM Punk return and the standpoint from the WWE creative team was not a positive one as they follow what happened in AEW.
However, people in WWE realize that bringing Punk back is a call that only the new regime can make as from a business standpoint CM Punk's return to the company is bigger than anything else they could create. There's speculation that CM Punk would be more open to working with WWE now than in the past because taking his business elsewhere would give him vindication for what happened in AEW and he wouldn't have to leave wrestling on a negative note.
CM Punk's run with AEW proved that he can move numbers, but it's possible that WWE could look at what happened during Punk's run with AEW and decide against bringing him back.