Do you want to dress up as a wrestler for Halloween but can't quite figure out the perfect costume?
Sometimes you can find inspiration in the strangest of places.
If you need some ideas for a good Halloween costume just know that you've come to the right place.
Check out these 11 awesome Halloween costume ideas for the wrestling fan, by the wrestling fan!
This Dudley Boys costume might be the most impressive thing we've ever laid eyes on TESTIFY!!!!!!!!!!!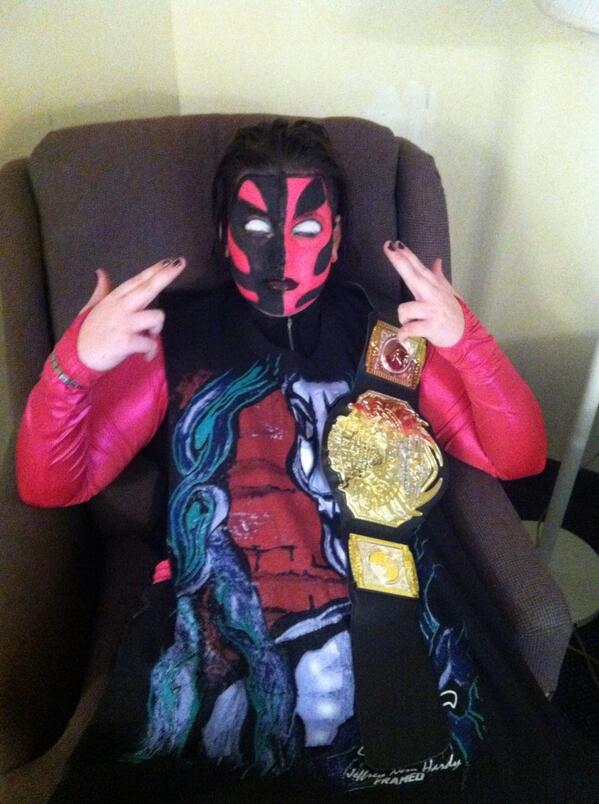 The Charismatic Enigma is always up to something but we've got a feeling since it's close to Halloween it's probably just trick or treating.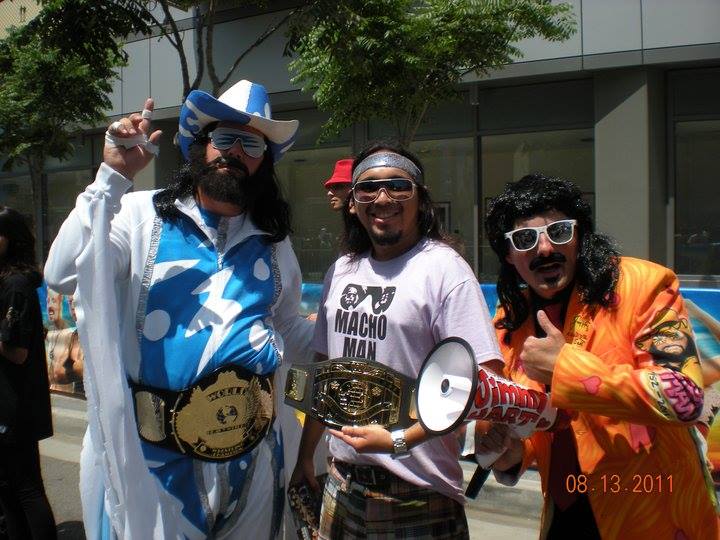 The Macho Man and the mouth of the South, this team looks like they get loud!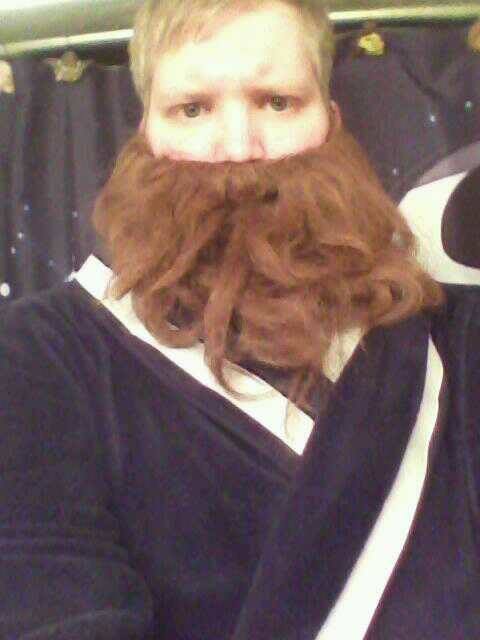 Silence! If you want to be the savior of the unwashed masses this Halloween Damien Sandow is definitely the way to go.
The Undertaker is a hard look to pull of but I'd say this guy pulls it off pretty damn well.
CM Punk is holding his WWE title with pride.
When it comes to getting that Vince McMahon crazy eye look down this guy nails it.
Booyaka! Booyaka! 619. These little dudes look like they're ready to save the world!
More CM Punk only this time he's shown with the WHC instead of the WWE title.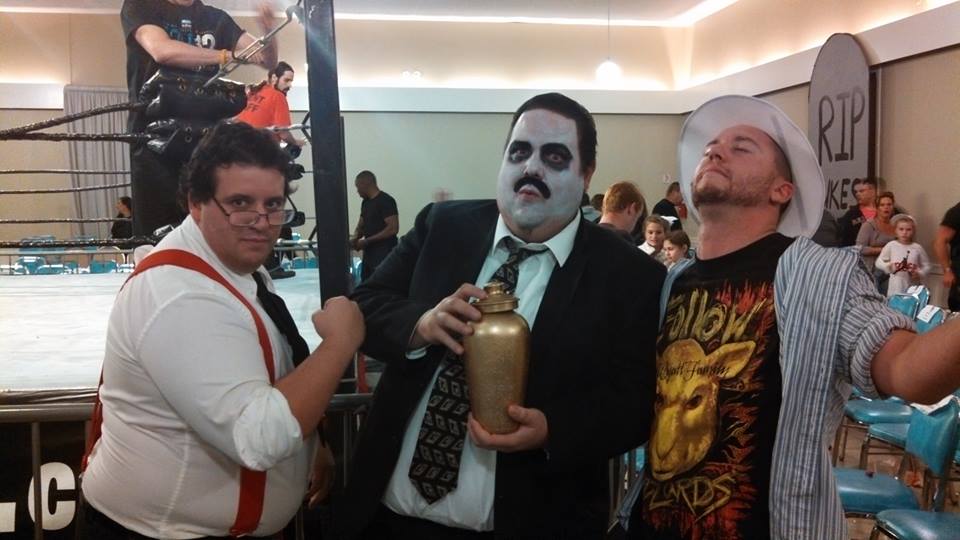 These three are going to make you pay your taxes, rest in peace and then follow the buzzards. To be honest that sounds exhausting and terrifying.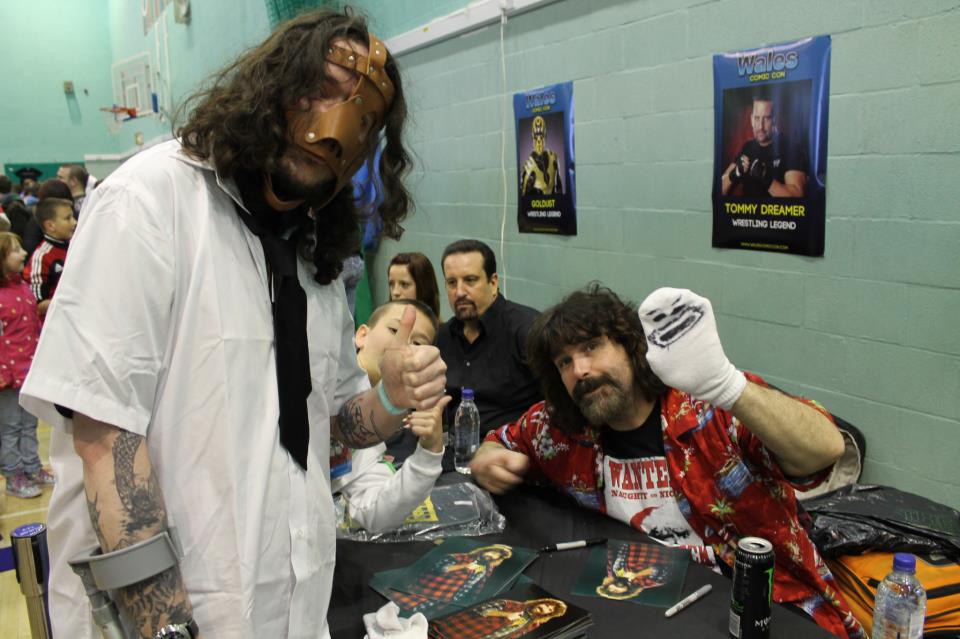 Two Mick Foleys? Have a nice day!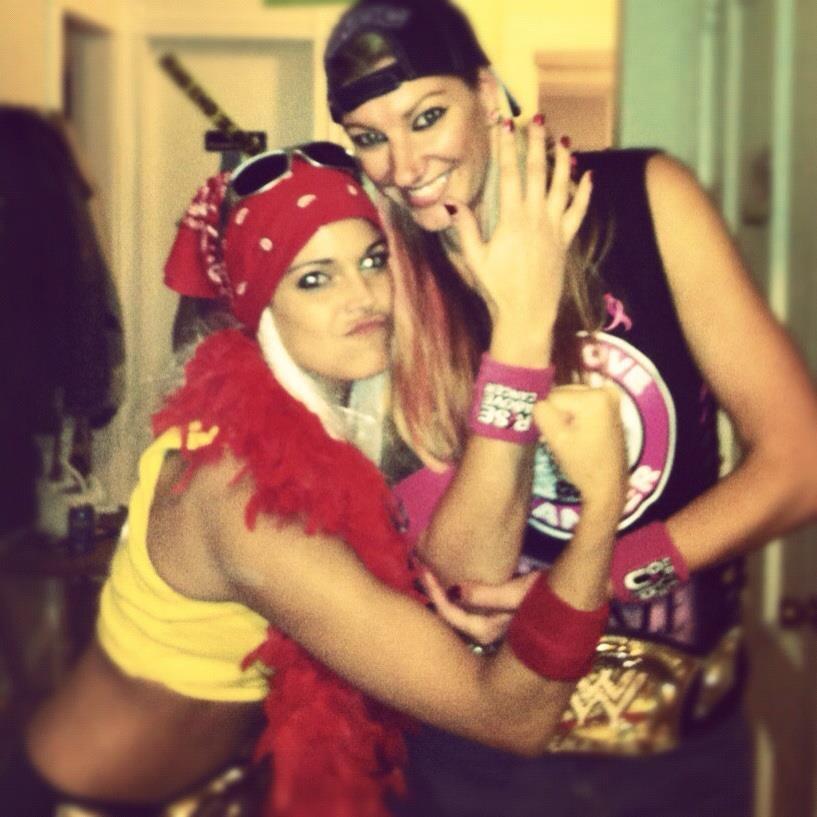 This picture was actually sent to us by a professional wrestler herself. You can catch up with her on twitter @BarHavoc and check out here blog HERE.
Macho Man and Miss Elizabeth OHHHHHHHHHHHHHH YEAH!!!!!!!!!!!!
This Big Red Machine looks like he's ready to trick or treat!
You will never forget the name….Goldust!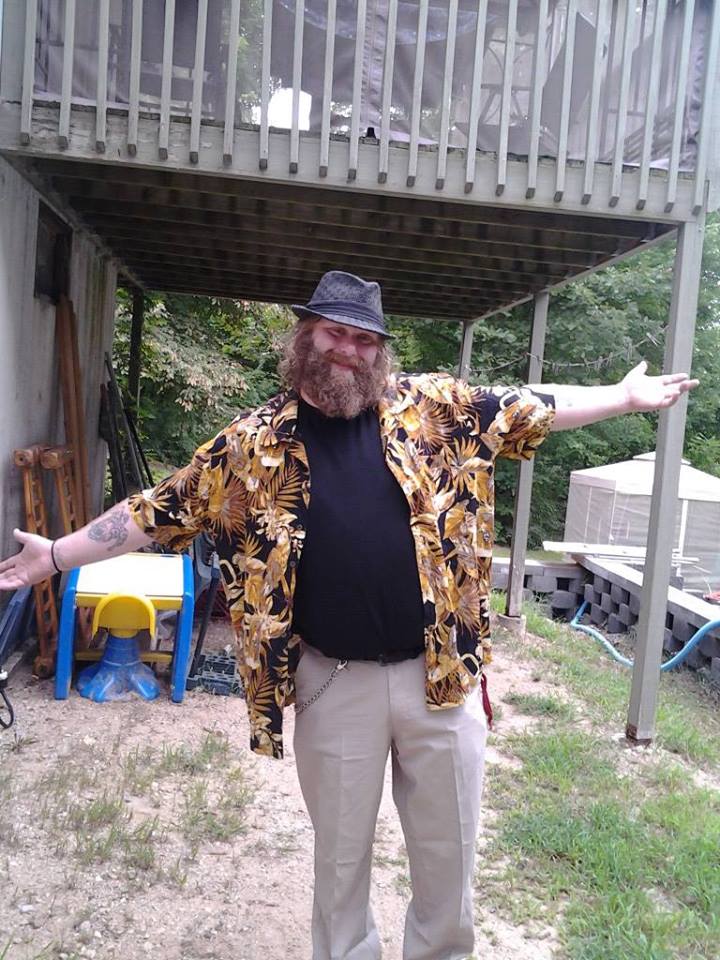 Follow the buzzards? This guy looks like he followed the buzzards, found them and then they gave him a Bray Wyatt costume!