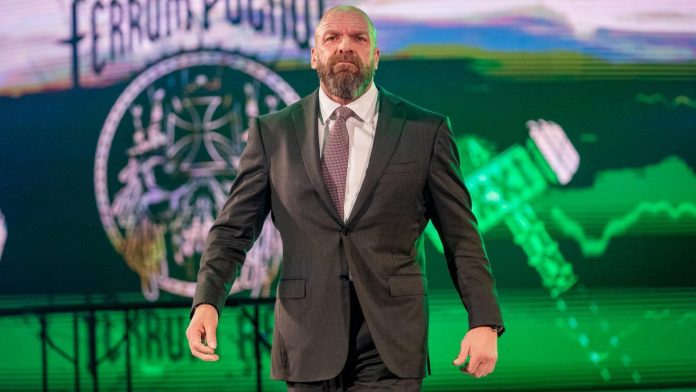 Last week it was announced that Triple H was taking over WWE creative and since then fans have been paying close attention to WWE programming as they wait to see what kind of changes he might make to the product.
For years Triple H was steering the ship for NXT and he pushed a variety of Superstars during the black and gold era. Ciampa is an an example of someone who found success in NXT under Triple H. Now that The Game is in charge of the main roster that seems to be a good thing for Ciampa as he earned a US Title shot on Raw this week.
It seems that we'll likely be seeing more people get opportunities in the months to come, but Dave Meltzer noted on Wrestling Observer Radio that some WWE stars are worried about losing their spot.
"I've heard from some talent and generally they are positive. But there are definitely people who are worried that they're gonna lose their spots, and there will be some people who will, because you're gonna have different visions of who the top people are. And not everyone can be a top person."
Only time will tell how everything plays out, but the next few months of WWE programming should be interesting to say the least. Stay tuned for more updates as they become available.
H/T WrestleTalk.com