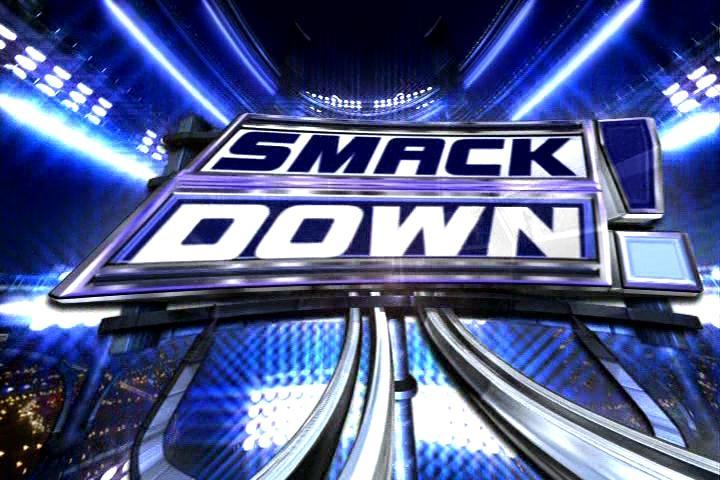 WWE Smackdown spoilers for 9/6/2013
Source: PWInsider.com
*Smackdown opened with all the talent on the stage and Triple H stating he was having a town hall meeting. He requested them to speak up if they had any questions. No one did beyond a few heels kissing up to HHH. Kofi asked him how making everyone fear for their jobs was any good for business, but it was ignore. Rob Van Dam said that he came back because he thought things were better. HHH blew him off. HHH then tried to bury Daniel Bryan, saying Bryan thinks he's too great to be out there with everyone else. he said Bryan could face any member of the Shield tonight and told Kingston that since he wanted to take initiative, he could have a match against Curtis Axel. He made a few other matches for tonight as well.
*WWE champion Randy Orton pinned Rob Van Dam with the RKO. RVD was attacked by Alberto Del Rio as well.
*Backstage, Daniel Bryan said he wasn't on stage because he wasn't invited.
*Backstage, AJ Lee tries to rile up Aksana and Alicia Fox because they are getting overlooked for the Total Divas girls.
*Ryback pinned Dolph Ziggler after Dean Ambrose got involved.
*Kofi Kingston pinned WWE Intercontinental cham Curtis Axel with a rollup.
*Paul Heyman, who looked like he was losing his mind, was interviewed about being afraid of CM Punk.
*Brie Bella and Naomi ended with no winner when AJ Lee hit the ring with the other overlooked Divas.
*Cesaro and Swagger beat The Usos.
*Big Show destroyed 3MB.
*Interesting to note that Ziggler vs. Ambrose was listed for Night of Champions when they ran down the card.
*Daniel Bryan pinned Seth Rollins with the high knee to the face but was attacked and laid out by Randy Orton.
After they went off the air, Bryan beat Orton by DQ to send the crowd home happy.