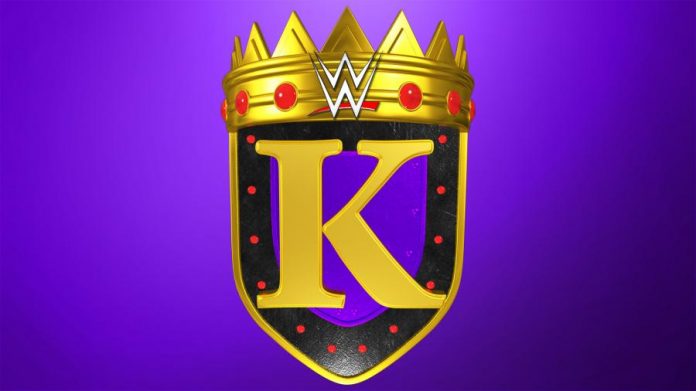 Tonight's episode of WWE SmackDown Live is set to take place from Madison Square Garden and it will feature an appearance from The Undertaker.
Chad Gable was also set to face off against Elias in a King of the Ring Semifinal Match tonight, but WWE has announced the match will not be happening.
WWE announced that the match was canceled because Elias is dealing with an injury, and PWInsider is reporting that Elias is dealing with an ankle injury.
It's also being reported that plans still call for Chad Gable to wrestle tonight on WWE SmackDown Live, but his opponent has not yet been confirmed.