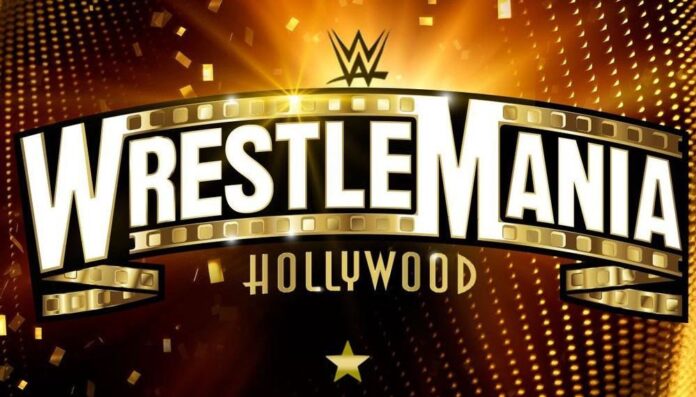 Last weekend WrestleMania 39 aired live from SoFi Stadium and the two night event was hosted by The Miz and Snoop Dogg. During night one of the Show of Shows, The Miz ended up facing off against Pat McAfee in an impromptu match and the action didn't stop there for The Miz.
When night 2 took place Snoop Dogg introduced Shane McMahon who made his surprise return and challenged The Miz to a match. Unfortunately for Shane the match didn't last long as he suffered an injury and had to be removed from the ring. Snoop Dogg then improvised when he got in the ring, punched The Miz in the face, then hit The Miz with the People's Elbow and followed up by pinning him.
Now a video clip from WrestleMania 39 has surfaced online and it shows a cameraman giving instructions to Snoop Dogg as he tells the Hall of Famer to punch The Miz.
Give that cameraman a raise for telling Snoop Dogg to punch The Miz when Shane McMahon got injured pic.twitter.com/ornhCrosAq

— Public Enemies Podcast (@TheEnemiesPE3) April 9, 2023
Clearly this segment did not go as planned as Triple H praised Snoop Dogg for improvising the match after the show was over. Unfortunately due to the injury that took place we'll probably never know exactly how things were supposed to go down between The Miz and Shane McMahon.
One way or another The Miz will be in action on Raw this week when he faces off against Matt Riddle. Stay tuned for updates.