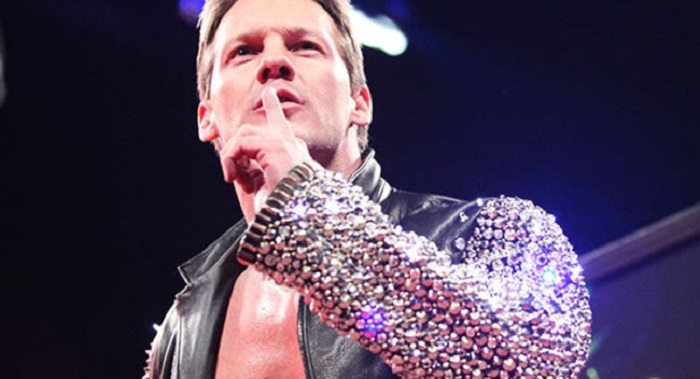 Chris Jericho's current WWE deal has him working 15 live events with no TV tapings during January and February. After that, he will go back on the road with Fozzy for a tour in Europe from March 4th until March 19th.
Jericho's status for WrestleMania 31 is said to be up in the air still but it appears he's not going to be scheduled for the big event.
It's worth noting that Jericho answered with a "no" when asked by fans on Twitter a few months ago if he would be at the event. But for the record, Jericho is known to troll fans on Twitter quite often often with hilarious results.