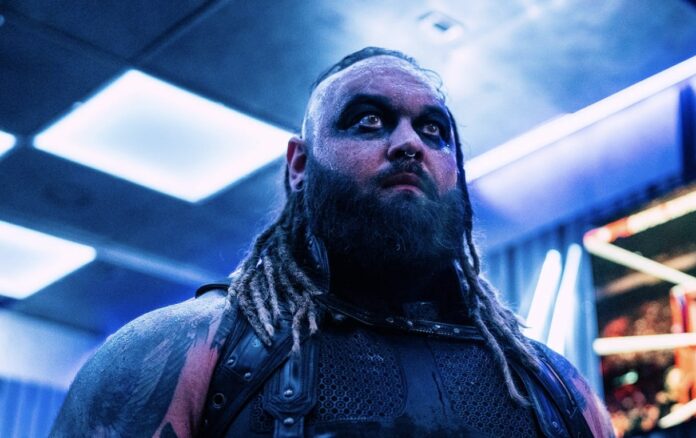 Bray Wyatt returned to WWE in October of 2022 and he once again started making regular appearances on WWE programming. Wyatt seemed to be picking up momentum heading into WrestleMania season, but it's been months since fans have seen the former Universal Champion as he's been sidelined due to an undisclosed illness.
This week has been rough for the wrestling world as it was announced that WWE Hall of Famer The Iron Sheik had passed away at the age of 81. After news of The Iron Sheik's passing broke Bray Wyatt paid tribute to the legend when he posted the following on Twitter:
"We will miss you Bubba
#HUMBLE"
We will miss you Bubba#HUMBLE

— WYATT 6 (@Windham6) June 7, 2023
Prior to his absence from WWE TV it seemed that Bray Wyatt was building toward a match with Bobby Lashley at WrestleMania 39, but ultimately the match didn't end up happening. It's believed that Bray Wyatt will be returning at some point even though the date for his potential return is unknown right now. Stay tuned for updates.