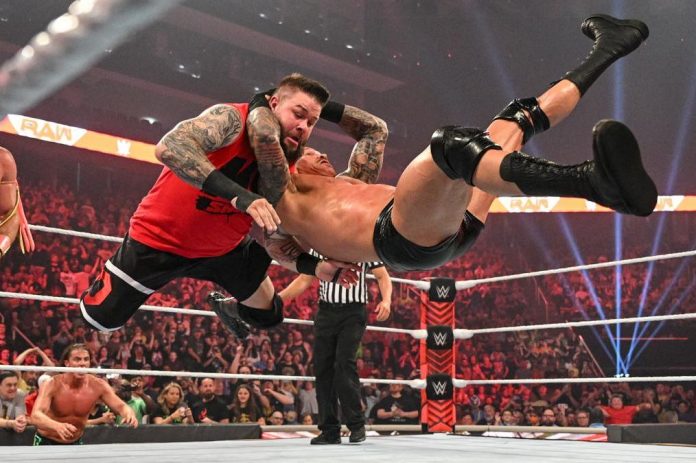 Randy Orton has been one of the top stars in WWE for decades now, but The Viper has been out of action since last year. It's been reported that Orton was having issues with his back and that he had to undergo back fusion surgery in November of 2022.
During a recent episode of The Extreme Life of Matt Hardy podcast Matt Hardy talked about the changes he's had to make in order to keep his body healthy after enduring such a long career. He also indicated that Randy Orton's back issues stem from him hitting the RKO repeatedly for years.
"But I've been doing balance training because just like, I had a long conversation with Randy Orton. He was talking about how messed up his body was just from doing the RKO over and over and over again and you know, I told him, 'You can only imagine how my hips and lower back feel after all those leg drops over all the years.'
"But he was just talking about how bad his balance was, that he didn't realize and that kind of got me thinking and I've done more balance training than anything else recently and I feel like it's helped me on my movement and whatnot and hopefully my flexibility."
There's currently no word on when Randy Orton could be returning to the ring as WWE nor Orton has confirmed that he will be indeed be returning. Only time will tell how things play out, but there's certainly no shortage of fans who want to see the former WWE Champion back in the ring.
H/T POST Wrestling