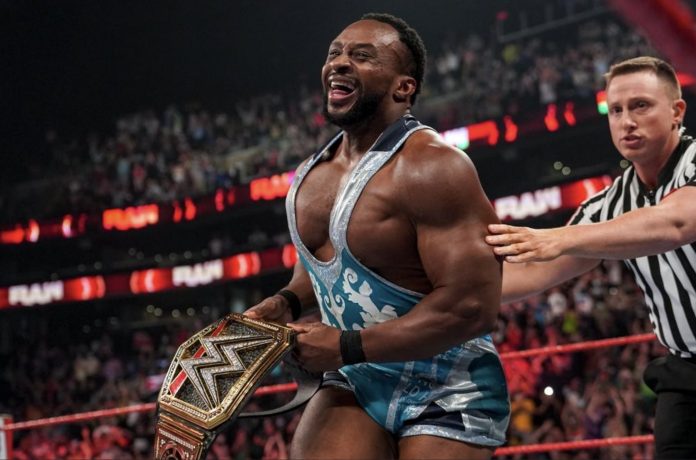 Back in July Big E took the next big step in his wrestling career when he won the Money in the Bank ladder match. Big E cashed his contract in a few weeks ago when he challenged Bobby Lashley for the WWE Championship, and in the end it was Big E who walked out with the gold.
Now that Big E has solidified himself as one of WWE's top stars it seems that the possibilities are endless in regards to who he could feud with, and Big E recently revealed during an interview with Sports Illustrated that he wants to feud with AJ Styles.
"I can't say yes to that idea any stronger or louder. Styles is a pioneer. I have so much respect for what he's done throughout his career. If his whole career stopped before he got to WWE, he still would have been one of the best of this generation. The fact that he was able to do everything he did outside of here, and then come here and keep cooking, it's amazing.
I have so much respect for him as a performer. We've had a few interactions, and we had a couple matches with Y2AJ (Styles and Chris Jericho) when they were together, but I would love a proper one-on-one program with him. He is ideal—he's so good, his offense is so believable, and I could fly around him."
Do you want to see Big E feud with AJ Styles? Sound off in the comments below.