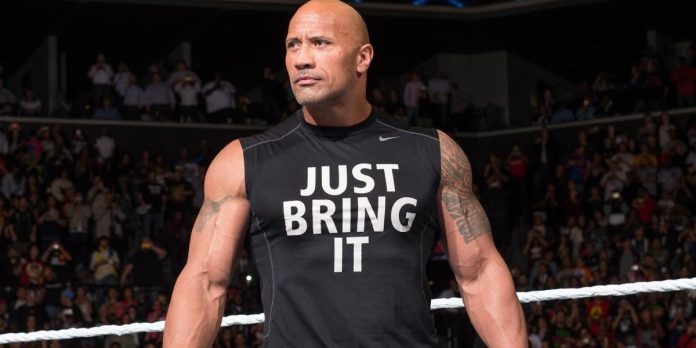 For years now it's been rumored that WWE was hoping to book Roman Reigns vs. The Rock for WrestleMania, but that match won't be happening this year. It was reported that The Rock doesn't feel he will have the time he needs to prepare for a WrestleMania main event match, and now Cody Rhodes is set to challenge The Tribal Chief for the Undisputed WWE Universal Championship.
WrestleVotes recently spoke to GiveMeSport about The Rock's current WWE status and it was noted that the door is always open for The Great One to return.
"Is there animosity towards The Rock? I would imagine not. Like with Stone Cold Steve Austin, that door is always open. Maybe he said let's do it next year? When those guys say yes, WWE is going to say okay."
It was also added that although there were talks about a potential Reigns vs. Rock match it was never believed at any point during Triple H's tenure as Chief Content Officer that The Rock would definitely be returning.
"I don't know how official the match ever was. There were obviously talks, but I don't believe any point in Triple H's tenure that the match was set in stone. How do you plan for something that you don't think it's gonna happen? The internet thought it was going to happen, but it was never really alluded to on TV. They were never sold the match was going to happen."
WrestleMania 39 will air live from SoFi Stadium on Saturday, April 1 and Sunday, April 2. Stay tuned for more updates as they become available.