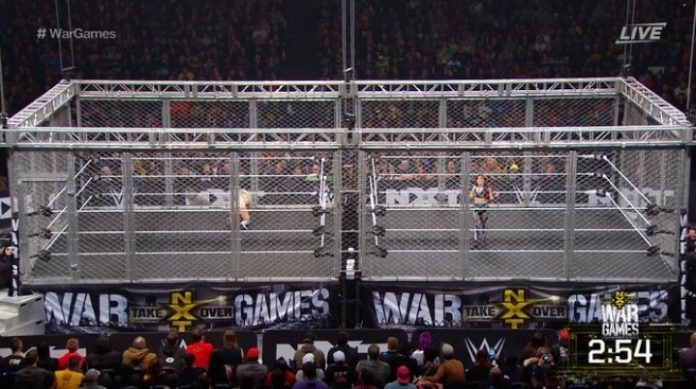 WarGames has been a fan favorite match for decades now, but it's not a match that you see regularly on WWE programming. After the collapse of WCW fans hoped to see WWE start using the match, but it didn't happen until it was resurrected for NXT a few years ago.
Chris Jericho recently discussed the WarGames match on an episode of Talk Is Jericho, and he noted that Vince McMahon didn't want to use the concept because it was "too WCW."
"They originally, Elimination Chamber was originally going to be WarGames, but Vince didn't want to do WarGames because he said it was too WCW. So then, we created our own. Hunter always wanted to do WarGames and then he brings it to NXT."
In recent years the WarGames match has been used in NXT, and AEW also did their own version of WarGames a few months ago when The Pinnacle and The Inner Circle faced off in a Blood and Guts match.
H/T Fightful