2018 has just kicked off and it looks like it has the potential to be a promising year for professional wrestling fans. You just never know what might happen within the timespan of a year, and who might be holding the top belts in the company by the time the year comes to an end.
There are many talented WWE Superstars on the roster who could potentially win championship gold in 2018, and today we're going to take a look at a few names who we think deserve to win the big one.
Let's get to it.
#6 – Woken Matt Hardy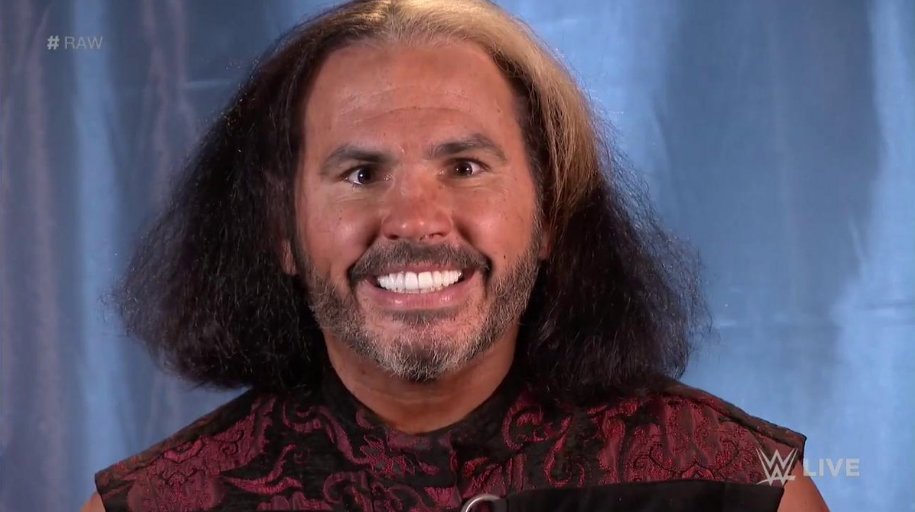 Woken Matt Hardy's debut in WWE was a long time coming, but the fans seem to be embracing the character now that he's arrived. Woken Matt's WWE run is just getting started, but fans who followed the Broke Universe saga saw how the gimmick made one of the hottest acts in all of professional wrestling.
As we saw during the Broken Matt run, the character works best when he's being used to tell a story. If WWE and Matt can find the right story for Woken Matt Hardy then the sky is the limit.
Matt has held quite a few championships in his time, but the WWE Championship has eluded him throughout his career.
Even though Matt is on Raw right now, it seems that a run on SmackDown Live at some point in 2018 could increase his chances of working in the main event.
A run with the top title on the blue brand might seem unlikely right now, but just remember, a year ago no one in their right mind thought Jinder Mahal would ever be WWE Champion.
#5 – Paige
Paige's long road to recovery has been well documented, but she's looked great since making her return a few weeks ago.
Paige and Absolution have been running the women's division on Raw, and they seem to work great as a unit.
The former WWE Divas Champion has proved that she still has what it takes to be the top heel in the division, and it's been a while since she's held championship gold. However, she's proved that the fans are still interested in her character, and 2018 is the perfect year for her to get back in the title hunt.
#4 – Bobby Roode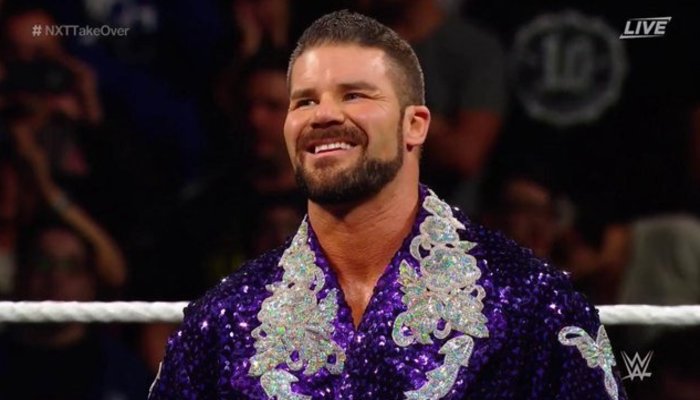 Bobby Roode proved during his time in NXT that he has what it takes to carry a company as the champion, and there's little doubt that he would be able to do the same thing with the WWE Championship.
Roode hasn't done much on SmackDown Live since getting called up a few months ago, but as we've all seen in the past, momentum can shift in an instant in the WWE.
As of right now Bobby Roode is working as a face, but most fans would agree that he works best as a heel.
If Bobby Roode does turn heel over the next few months it wouldn't be surprising to see WWE officials give him a main event push culminating with an eventual title run.
#3 – Carmella
Carmella managed to win the first ever women's Money in the Bank ladder match, and the second one, in the summer of 2017, and she's been proudly carrying the briefcase with her ever since.
The Princess of Staten Island has teased a cash in a few times, but so far she has yet to officially use her title shot.
Time is running out though, as she only has a few more months to use the Money in the Bank briefcase, and after all the hard work she's put in since winning the briefcase it would be a mistake for her to join the list of names who didn't win the belt after cashing in.
#2 – Samoa Joe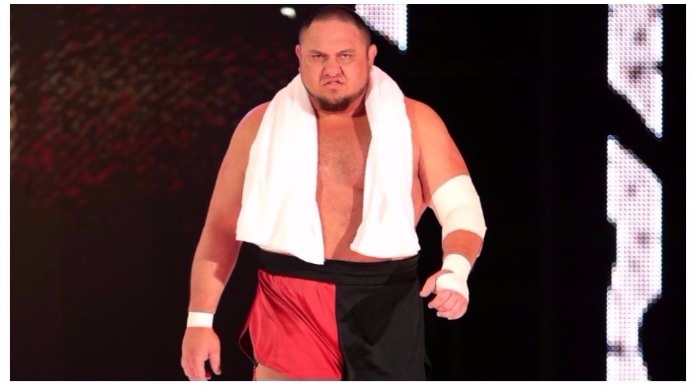 Samoa Joe found himself in a good spot in the summer of 2017 when he ended up challenging Brock Lesnar for the Universal Title. Joe proved that he can hang with the best of the best in WWE, and their title match at Great Balls of Fire was without a doubt one of Lesnar's more exciting matches over the past few years.
Not only did Joe prove that he can hang with Lesnar, he also proved he works well as the top heel.
In the weeks leading up to Great Balls of Fire, Joe gave fans a little something different, and he managed to make himself look like a legitimate threat to The Beast.
WWE needs more convincing heels in the title picture, and Samoa Joe certainly fits that description.
#1 – Braun Strowman
He didn't win championship gold last year, but 2017 was still a great year for Braun Strowman. In 2017 Braun proved himself to be one of the most entertaining characters on the Monday Night Raw roster, and he won the support of fans all over the world.
It seems that the fans can't get enough of Braun Strowman as he's been getting a massive pop just about everywhere he goes.
Braun has the look that WWE officials seem to like, and he's great at delivering power moves, but it seems that Braun's true strength is that he's fun to watch, and he's only becoming more and more popular with each passing week.
With WWE officials dead set on having Roman Reigns challenge Brock Lesnar for the belt at WrestleMania, it's not hard to see why he hasn't won the top title yet.
However, 2018 is most definitely the right year to pull the trigger on a Braun Strowman title run.