We're only a few weeks away from the big Royal Rumble pay-per-view, and history will be made at this year's event. The men won't be the only ones competing in a Royal Rumble match, as the women are set to compete in their very own Royal Rumble for the first time in history.
Everyone knows that with the Royal Rumble comes surprise entrants, and it's hard not to wonder who we might see this year.
People love to be shocked when it comes to surprise entrants, so we recently put together a list of 7 potential names who would most definitely shock the world if they entered the match. Let's take a look.
#7 – Daniel Bryan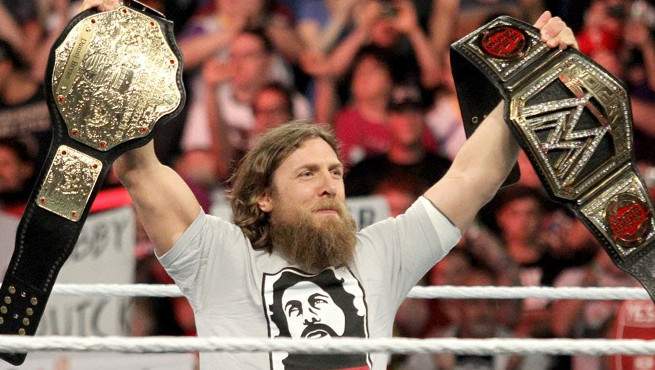 Fans just can't stop talking about the possibility of Daniel Bryan returning to the ring someday, and neither can he. Bryan hasn't been shy about letting the world know that he's been cleared by doctors outside of WWE, and he still seems to be hoping that WWE officials will give him the green light and let him return someday.
Bryan has been getting involved in Shane McMahon's feud with Kevin Owens and Sami Zayn as of late, but at this point it's unclear if Bryan will end up getting physically involved.
The former WWE World Heavyweight Champion recently said that if he's not cleared for WrestleMania then he's going to assume he won't be cleared at all.
Daniel Bryan hasn't had the best luck when it comes to the Royal Rumble match, so if WWE officials do decide to change their mind it would be nice to see him get a little bit of redemption in 2018.
#6 – Conor McGregor
There have been rumors of Conor McGregor competing in WWE for years now, and McGregor has only been pouring gasoline onto the fire by talking trash about WWE every chance he gets.
With WrestleMania just around the corner, WWE will no doubt be contacting celebrities regarding possible appearances.
Conor McGregor appears to be high up on the company's list in regards to stars they want to work with, so this is one celebrity appearance that would definitely drop some jaws.
#5 – CM Punk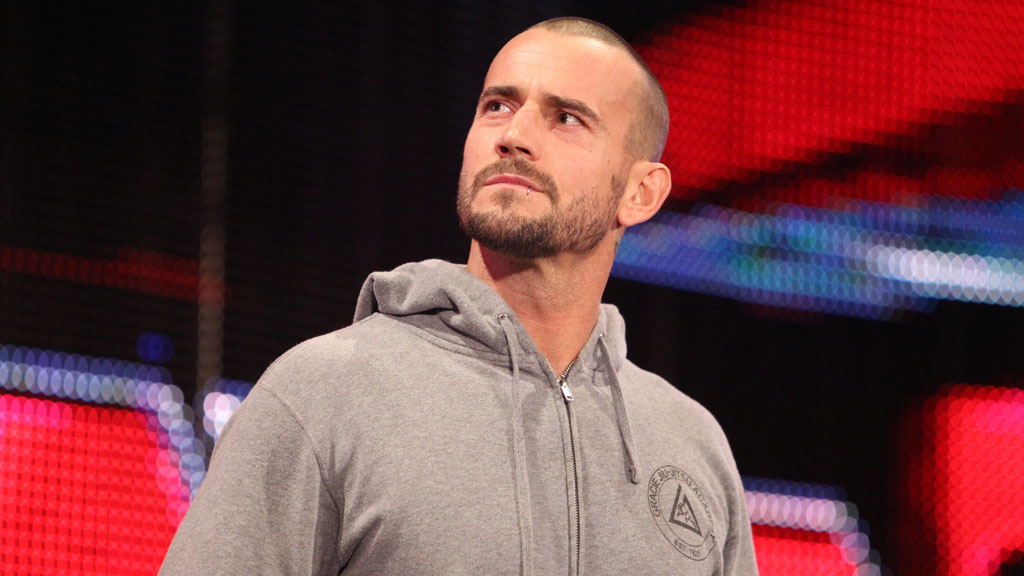 It's been almost four years since CM Punk left WWE the night after the Royal Rumble pay-per-view, so it seems that the Royal Rumble would be the most appropriate event for him to make his return.
Things have been quiet on the CM Punk front with his coach Duke Roufus confirming that he's preparing for a second MMA fight, but as of this writing no official announcement has been made.
Punk has shown no interest in returning to WWE, and it doesn't seem that there's any hope for his relationship with the company at this point. But then again stranger things have happened, and you can never say never in the world of professional wrestling.
#4 – Batista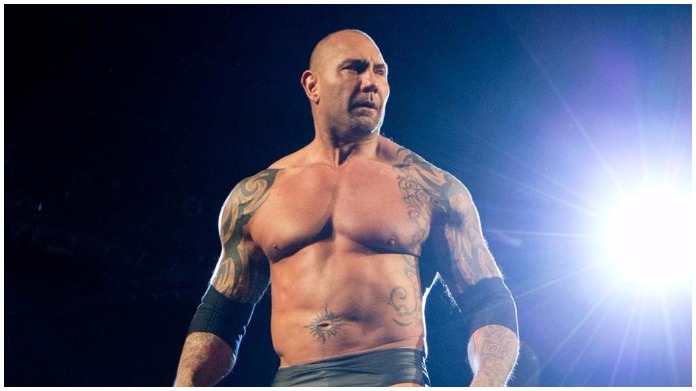 A few years ago Batista returned to WWE and won the Royal Rumble on the road to WrestleMania XXX, but the win wasn't received well by the fans.
Batista returned at the wrong time and he found himself in an awkward position when the fans rejected him in favor of Daniel Bryan.
But a few years have passed and Batista has openly said that he wants to return, but he wants to do something meaningful. With WrestleMania right around the corner the Royal Rumble would be the perfect place for him to kick off a big feud.
#3 – Neville
It's been a few months since Neville walked out on WWE, but the company has yet to release him from his contract.
There have been various reports circulating in regards to Neville's status with the company, but both sides have remained quiet when it comes to the situation.
Whether or not Neville is going to return to WWE in the near future remains to be seen, but if he wants to make an impression then the Royal Rumble would be the place to do it.
#2 – Jeff Jarrett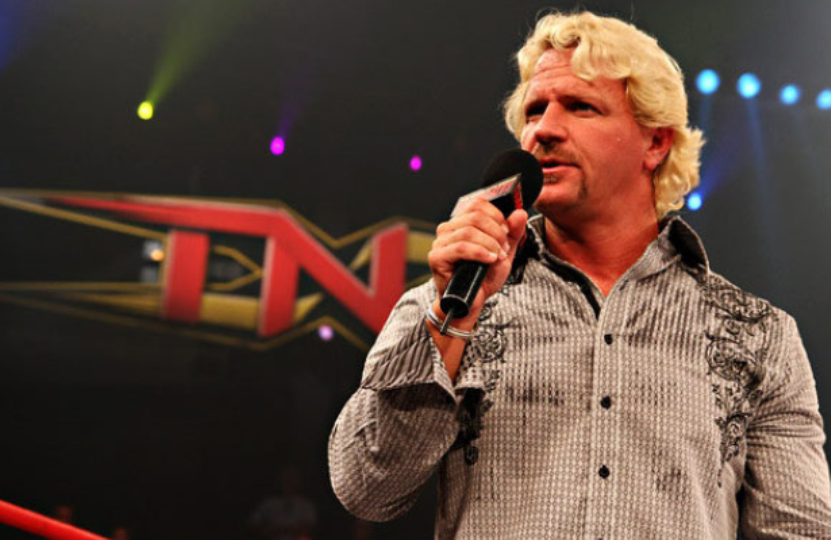 Even though Jeff Jarrett and WWE have a rocky history together, the company has shown in the past that they're willing to let bygones be bygones when it's done for the right reasons.
Jarrett recently completed a WWE sponsored rehab program, and he also recently returned to the ring and won championship gold in his first match back.
With WWE helping Jarrett turn things around recently, a quick appearance in the Royal Rumble could look good for both sides, and we all know how much WWE loves to promote a heartwarming comeback story.
#1 – The Undertaker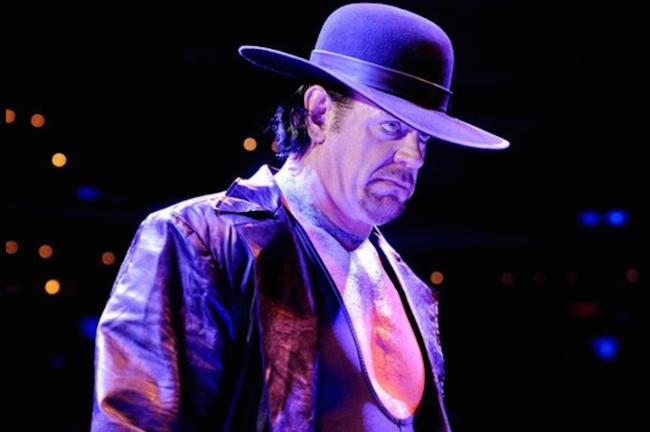 Roman Reigns defeated The Undertaker in the main event of WrestleMania 33, and since then there have been various rumors circulating in regards to Taker's status. Some believe he's retired, but no official announcement has been made regarding his future.
If The Undertaker is going to return for another WrestleMania match, the Royal Rumble pay-per-view would be a great place for him to start his next run.
With all of the uncertainty attached to The Undertaker's future at the moment, a surprise appearance in the Royal Rumble would give fans plenty to talk about.
One way or another Taker is set to appear on the 25th anniversary episode of Raw, so hopefully we'll be getting some sort of indication as to what he plans on doing next.