#5 – The Big Show
The Big Show is the only man to ever eliminate an entire Survivor Series team and win the WWE World Championship in the same night.
#4 – Jeff Hardy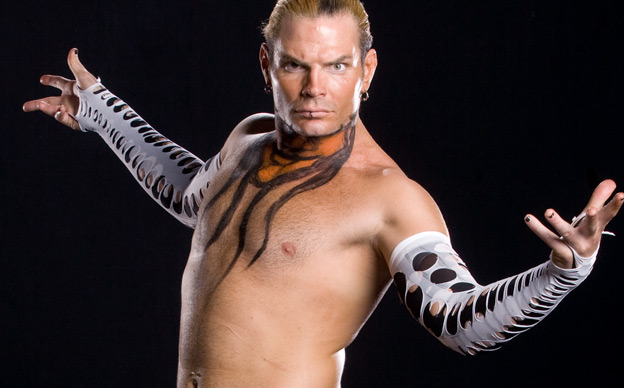 Jeff Hardy has never won at WrestleMania his record is currently 0 wins with 5 losses on the Grandest Stage of Them All.
#3 – Sheamus
Before becoming a wrestler Sheamus he worked in private security. At one point he worked as the bodyguard for Bono of the band U2.
#2 – Roman Reigns
Roman Reigns holds the record for most eliminations in a single Royal Rumble as he broke Kane's record and eliminated 12 other competitors at the Royal Rumble 2014.
#1 – WrestleMania 16
WrestleMania 16 is the only WrestleMania that didn't have a traditional male singles match on the card.