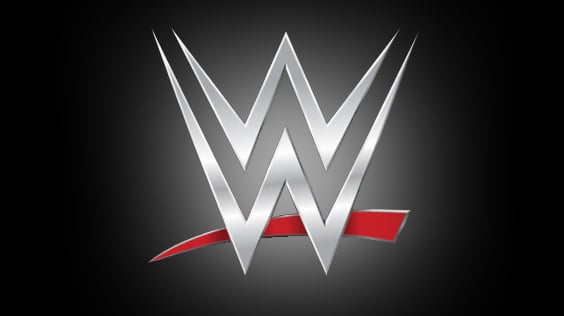 Today is Mother's Day and WWE superstars sent out messages on social media concerning the holiday. Some of the messages were heartfelt, while others were pretty humorous. We'll start with one from the latter category. Samoa Joe is the Samoan Submission Machine, a Destroyer, and a pretty funny guy. He sent out a tweet mentioning the irony some people face when they send a message to their mother on Mother's Day hoping she doesn't see everything else they post online.
Y'all wishing Happy Mother's Day on social media accounts you hope your Mother never reads. pic.twitter.com/FrautYyric

— Samoa Joe (@SamoaJoe) May 14, 2017
The Chairman Of The Board Vince McMahon sent out a tweet to his 95-year-old mother. We wonder if she's on Twitter, or maybe she's just busy getting out and playing tennis.
Happy Mother's Day to my 95-year-old mom. #MothersDay #vibrant #sharp #phenomenal

— Vince McMahon (@VinceMcMahon) May 14, 2017
Stephanie McMahon sent a warm message out to her mom, Linda. She has to be proud of the things her mom is doing as head of the small business administration. Stephanie also wrote a very cool thank you list for her mom and published it on Good Housekeeping. When she's not being such a tyrant on television, Stephanie can be a real softie.
#ThankYouMom #HappyMothersDay to all of the moms celebrating today! My daughters are my dreams come true ❤️ #Blessed https://t.co/jcNoujlLmK

— Stephanie McMahon (@StephMcMahon) May 14, 2017
The Architect also sent out a Mother's Day message to all mothers, especially his.
Happy Mother's Day to all the moms out there (especially mine). Us dumb kids would be lost without ya. #Moms

— Seth Rollins (@WWERollins) May 14, 2017
The Savior Of Misbehavior, Corey Graves proved how he got his nickname with his Mother's Day message. It's pretty hilarious, we just hope his kids can get good jobs because the job market is brutal right now.
I'm making my kids get jobs.

It's not called "wife's day," yet it's becoming one of the more expensive days of the year!#MothersDay

— Corey Graves (@WWEGraves) May 14, 2017
Current SmackDown Women's Champion sent a message out to her mother with a picture of the two of them together. Naomi and Momma Glow look very happy in this candid snapshot.
The best mom in the world luv u lady happy #MothersDay to you everyday pic.twitter.com/O1hVzZXWwy

— Trinity Fatu (@NaomiWWE) May 14, 2017
Chris Jericho's mother suffered a tragic accident and became a quadriplegic weeks before he had his first match. Chris' mother told him to follow his dreams because she wanted him to be the best he could be. She has since passed away, and Chris Jericho sent out a short and heartfelt message to her. The story of Jericho's mother is really emotional and you don't hear it very often. But it makes us love him even more, knowing everything he's been through, to be honest.
Zack Ryder sent out a simple message wishing everyone a Happy Mother's day including a picture of himself and his mom. It's a really good picture of them and it looks like it was taken at a WWE Hall Of Fame red carpet. They both look really happy, it's a cool picture. Today is also Zack Ryder's birthday, so there are two reasons to celebrate today for Long Island Iced Z.
Happy Mother's Day! pic.twitter.com/I1wVSdcWGf

— Zack Ryder (@ZackRyder) May 14, 2017