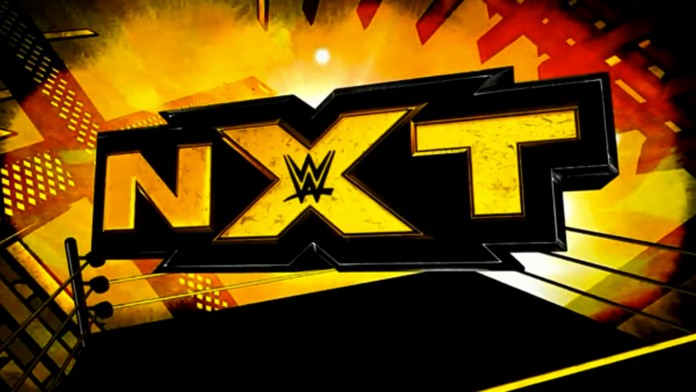 After WrestleMania 33, WWE decided to switch up the Raw and SmackDown Live rosters with the Superstar Shake-up. The idea was to freshen up the rosters, but after only a few months WWE officials are now talking about doing another Superstar Shake-up soon.
It was recently reported that the next Superstar Shake-up could possibly happen after SummerSlam, and the Wrestling Observer Newsletter reports that there is talk of making some moves after the pay-per-view, or possibly in the fall. WWE officials reportedly have tentative proposed ideas for the roster moves.
Another idea that's being discussed is sending main roster talent down to NXT. People being considered are talents who were big stars in NXT, who Vince McMahon simply won't push on the main roster regardless of how over they are. Officials are also considering sending talents who aren't doing anything on the main roster to NXT with the idea that they would be more useful as major players in NXT.
Who would you like to see get called down to NXT? Sound off in the comments below.
On this week's episode we're talking to Simon Grimm, aka Simon Gotch about what's next for his career and more. In the episode Simon goes into some interesting ideas that he pitched to WWE creative, where he wants to wrestle next, and he also shares the story of how he found out The Vaudevillains were getting called up to the WWE main roster. We're also sharing our predictions for the WWE Battleground pay-per-view and more. You can subscribe to Still Real Radio on iTunes, and you can also check out the latest episode below.