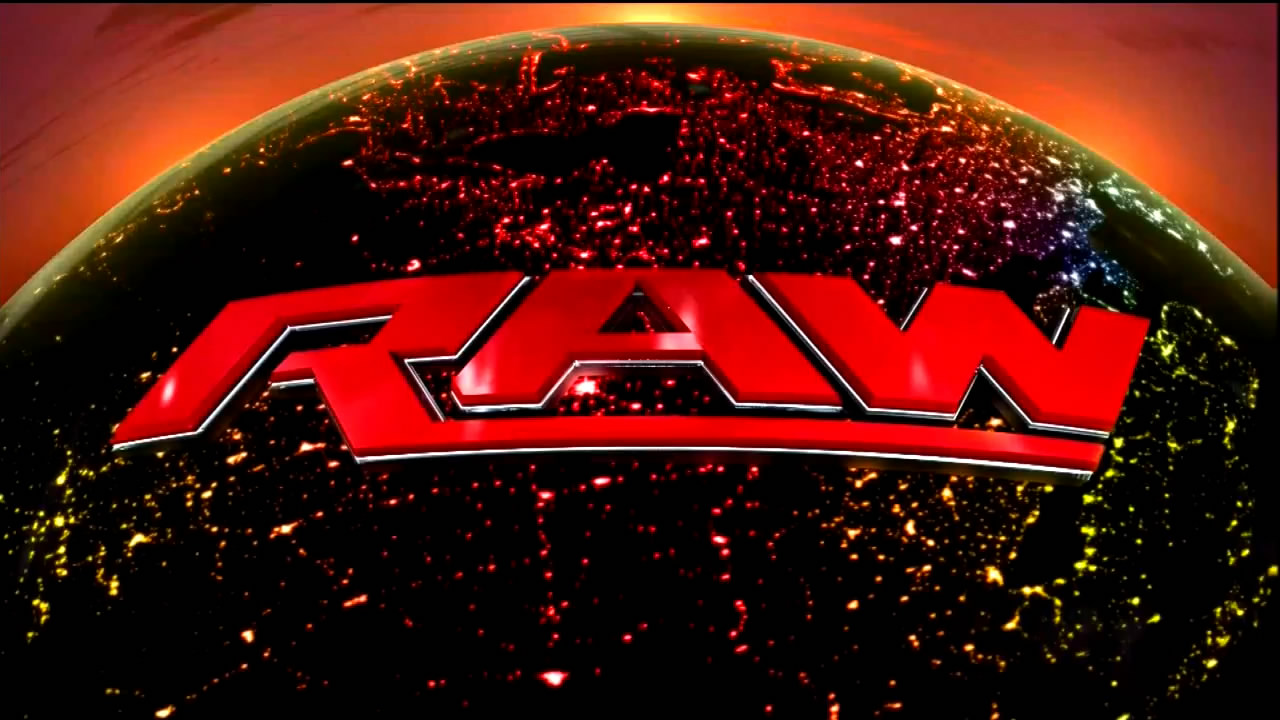 WWE Raw Results 8/26/2013
The show opens and HHH makes his way to the ring. He announces that he's bought Randy Orton a new Cadillac Escalade as a gift. HHH then made a gauntlet match for later that night where Daniel Bryan would face The Shield.
Cody Rhodes defeated Fandango
The Miz came out dancing and dressed as Fandango which provided a distraction and Cody Rhodes rolled up Fandango for a three count. Damien Sandow then attacked Cody which prompted Miz to make the save. Brad Maddox made his way to the top of the entrance ramp and made a tag team match featuring all four superstars.
Cody Rhodes and The Miz defeated Damien Sandow and
Fandango
Fandango left Sandow all on his own. Miz gets the pinfall on Sandow for the win.
CM Punk defeated Curtis Axel
Punk defeated Curtis Axel with a GTS. Thanks to a pre-match poll the fans voted that if Punk won the match that Paul Heyman would have to face CM Punk in the ring. Punk chased Heyman around for a bit until Axel made the save. Heyman then handcuffed Punk and both Heyman and Axel beat Punk down.
Brie Bella defeated Natalya
Brie defeats Natalya and then AJ came out with a microphone and confronted the entire divas division. AJ dropped her very own pipe bomb on Total Divas and all of the women featured on the show.
Rob Van Dam defeated World Heavyweight Champion Alberto Del Rio
Ricardo provided the distraction by doing RVD's taunt on top of the announce table. RVD then rolled up Alberto for the three count. The win earned Rob Van Dam a World Heavyweight title match at Night Of Champions.
Randy Orton defeated Christian
Randy Orton gave Christian a thumb to the eye followed by an RKO for the win. After the match the cameras go to Daniel Bryan who shows us that he has spray painted the word "YES!" in bright orange spray paint all over Randy's new car.
Titus O'Neil defeated Jack Swagger
Daniel Bryan defeated Seth Rollins
Bryan defeated Rollins with a knee to the face and instead of continuing the gauntlet match the other two members of The Shield just attacked Bryan. HHH ordered the entire roster to stand at the top of the stage and let them know that if anyone helped Daniel Bryan they would be fired. Orton and HHH then made their way to the ring where Orton RKO'd Bryan to end the show.