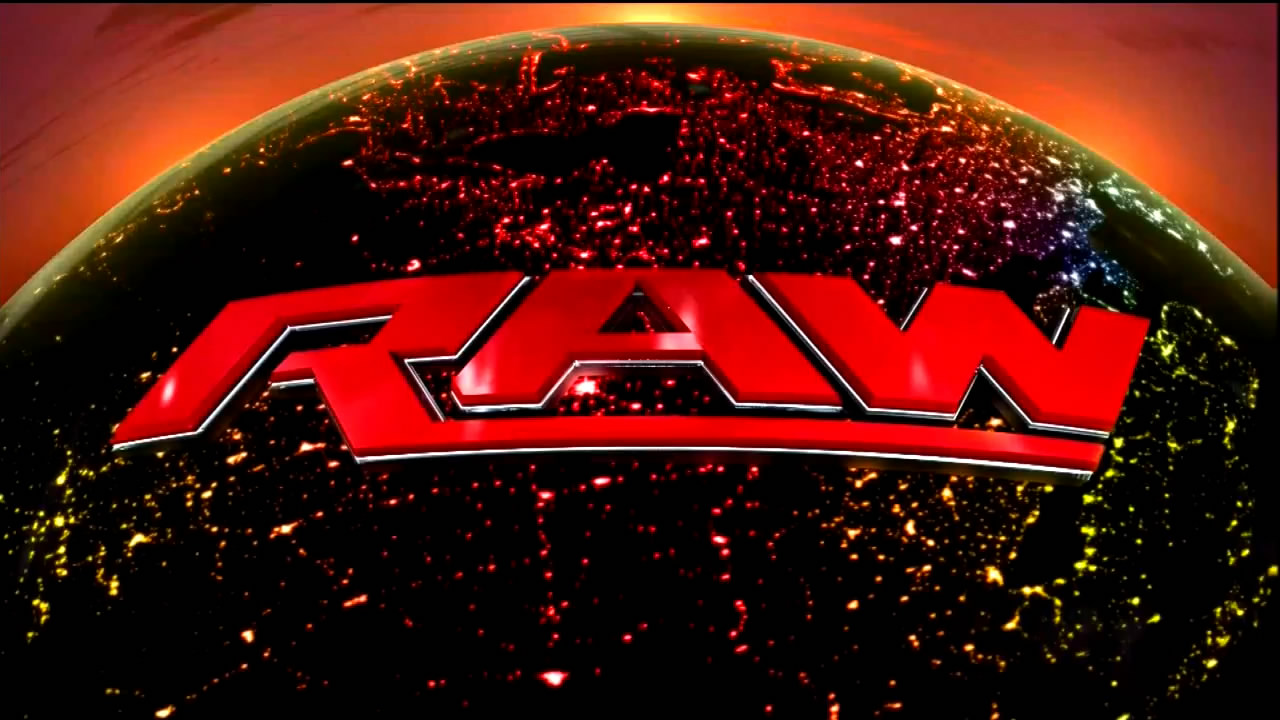 Cena opens the show with a promo. Rusev interrupts. They end up brawling at the top of the stage and Cena gets the upper hand.
Luke Harper vs. Dean Ambrose
Ambrose hits the bounce back clothesline and Dirty Deeds for the win.
Winner: Dean Ambrose
The New Day vs. Goldust and Stardust
Kofi takes advantage of dissension between the brothers and gets the win.
Winners: The New Day
Roman Reigns vs. Kane
Kane goes for a chokeslam but Reign counters and spears him on the floor. Reigns rolls back in as Kane gets counted out.
Winner by Count Out: Roman Reigns
Summer Rae vs. Paige
Paige applies the PTO for the win.
Winner: Paige
Seth Rollins vs. Dolph Ziggler
Ziggler blocks the Curb Stomp, nails a superkick and hits the Zig Zag for a pin but The Stooges run in and break it up for the disqualification.
Winner by DQ: Dolph Ziggler
– After the bell, they continue beating on Ziggler but Ryback and Erick Rowan run down to make the save.
Darren Young and Local Wrestler vs. The Ascension
Darren Young is getting beat down by The Ascension when Titus O'Neil makes the save. The Prime Time Players clear the ring and reunite.
Damien Sandow vs. Bad News Barrett
Miz distracts Sandow and Sandow turns around to go back in the ring but gets hit with a Bullhammer elbow for the win.
Winner: Bad News Barrett
Ambrose zip ties Barrett to the ring post and uses his hands to sign the contract for Fastlane.
Jimmy Uso and Naomi vs. Tyson Kidd and Natalya
Natalya goes for the Sharpshooter but Naomi counter with a roll up and Naomi gets the win.
Winners: Jimmy Uso and Naomi
Daniel Bryan vs. Big Show
Bryan goes to the top rope but Reigns runs in and nails Show with a Superman punch for the disqualification.
Winner by DQ: Big Show
After the match Reigns and Bryan finally brawl and get separated by referees to end the show.