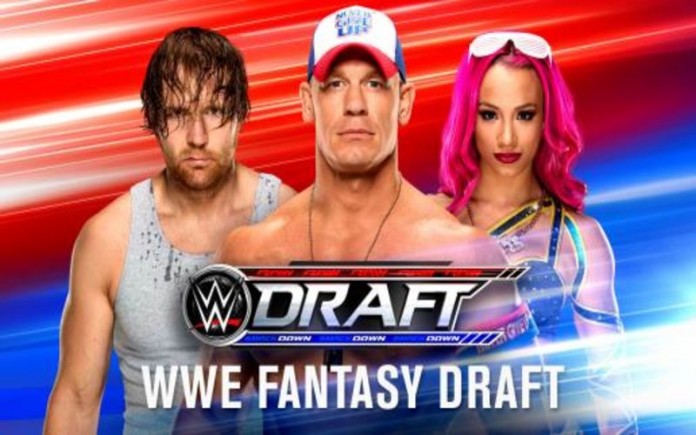 The WWE Draft will be returning on July 19th during what will surely be an epic episode of SmackDown. Fans have been talking about who they want to go where, and making up their own fantasy rosters, but now you can take it one step further.
WWE has created a site that lets you draft your fantasy rosters for Raw and SmackDown. The site features 74 members of the WWE roster and it puts you in charge of picking where they go.
You can check out the fantasy draft site by clicking here. When the site loads it features a photo of a WWE star on the left side of the screen with a Raw and SmackDown button underneath them. Simply press the button to decide which brand each star will be drafted to.
Fans can also share their fantasy roster on social media, or they can select it so that the site creates a completely random roster.
Fans still have a lot of questions regarding the draft but we won't have to wait much longer to have them answered as there are only 10 days to go until the draft. WWE has also confirmed that Vince McMahon will be returning to Raw on Monday and the company is teasing that he may reveal some more information about who will be running each brand going forward.