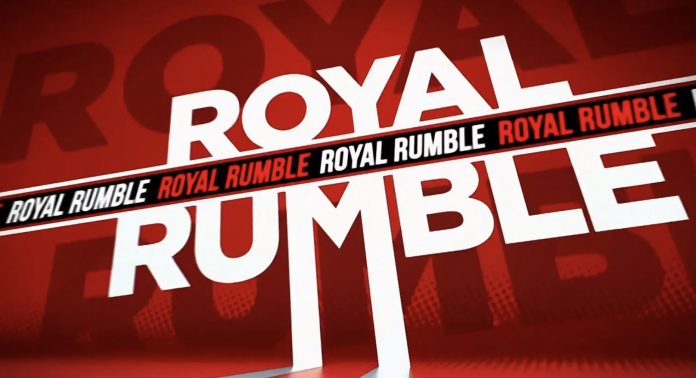 On Saturday night the annual Royal Rumble premium live event aired live from San Antonio and it opened up with Michael Cole and Corey Graves telling fans that the men's Royal Rumble would kick off the show. However, that's not exactly what happened as Pat McAfee made his surprise return right after and both Graves and Cole looked just as shocked as everyone else.
PWInsider reports that Pat McAfee's return was a surprise to just about everyone in the company. It's being said that it was kept close to the vest in order to prevent it from leaking out.
According to the report the majority of WWE's production team was not clued in before McAfee started making his way to the ring. There was a quick scramble to grab a chair and headset for McAfee.
Michael Cole and Corey Graves were not told about the return as they prepared to call the show as a two man team, so their reactions to McAfee's return were genuine. At this point in time there's currently no word on if McAfee will be returning to SmackDown on a weekly basis.