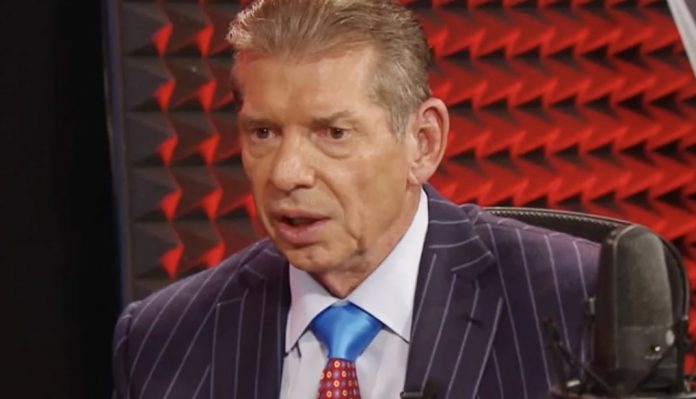 Throughout wrestling history fans have seen a lot of dream matches become reality, but there have also been plenty of dream matches that never happened. For years Charlotte Flair, Becky Lynch, Sasha Banks and Bayley fought to shine a spotlight on women's wrestling in NXT, and they became known as the Four Horsewomen.
All four names have gone on to achieve major success in the professional wrestling industry, but we never got to see Flair, Lynch. Banks and Bayley face off in a four way match even though it was often talk about among fans on social media.
Former WWE writer Chris Dunn talked about why the four way match never happened on the Public Enemies Podcast, and he noted that Vince McMahon didn't seem to be on board with the idea.
"I don't think Vince was ever on board with it. I think others in the company were. I think it probably could've ended up happening eventually, but it wasn't anything ever really on the docket. I think some people really wanted it to happen and build towards it, but I feel like if everyone was still with the company now, it definitely would've."