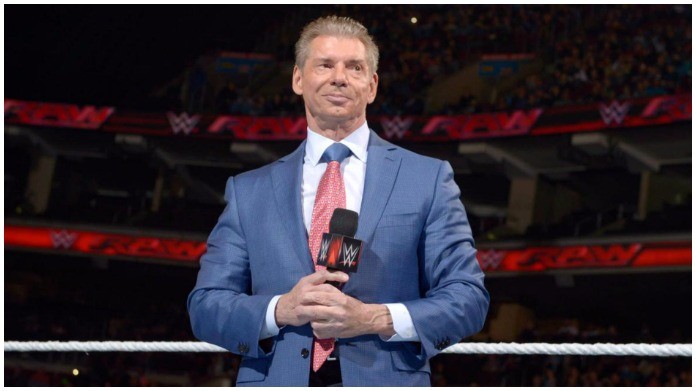 Desperate times call for desperate measures, and Monday Night Raw has been in a bad way as of late.
Raw has been receiving negative reviews over the last few weeks, and viewership for WWE's flagship show recently hit a historic low. WWE's current direction doesn't seem to be working, so Vince McMahon is going to be returning to Raw tonight, and the Chairman of the Board is set to shake things up.
However, if it seems like Vince's return is an act of desperation, that may very well be the case.
WrestleVotes is reporting that Vince McMahon really didn't want to return to TV, so it looks like he's pulling out all the stops to try and get people to tune in.
Tonight's Vince McMahon angle is legitimately intriguing. I've heard Vince really didn't want to come back to TV, so this shows signs of desperation. Is he really going to hit the "reset" button? Not sure, but RAW is in need of a facelift either way.

— WrestleVotes (@WrestleVotes) December 17, 2018
There's a lot of speculation regarding what Vince is going to say tonight, with the announcement of a draft being one of the most popular rumors at the moment.
Following Baron Corbin's loss to Braun Strowman at TLC, Raw is also without a General Manager, so fans are waiting to see who might end up taking over the job.
Soon we'll all find out how Vince plans to shake things up. Stay tuned for updates.