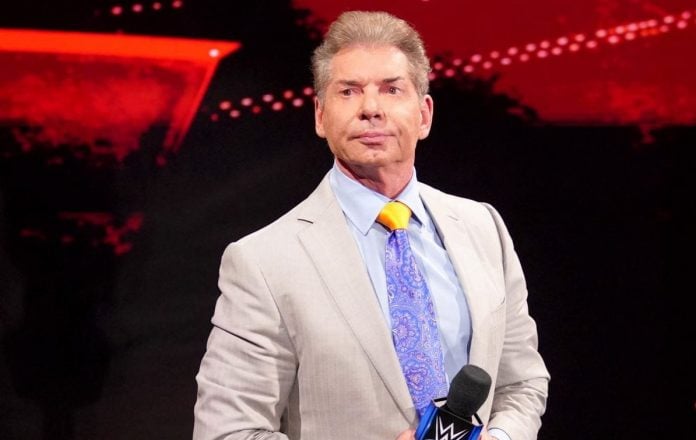 In the world of professional wrestling a good name can go a long way, but there's no denying that the wrong name can also hold a wrestler back at times. Al Snow made frequent appearances on WWE programming during the Attitude Era, and he seemed to be a fan favorite. However, Vince McMahon was not a fan of Al Snow's name according to former WWE writer Brian Gewirtz.
Recently Brian Gewirtz appeared on the Notsam Wrestling show where he explained that he constantly pitched ideas for Al Snow, but Vince McMahon made it a point to say that Al Snow had the worst name in professional wrestling.
"In my case, I'm buddying up with Al Snow. I hit it off with him when we were shooting these vignettes with him and Steve Blackman back in the day. Al's a great guy and he's very funny and personable. I would push Al and Al Snow matches to the point of being very detrimental to Al himself because it's like, 'Oh, this fucking guy and his Al Snow obsession' to the point where it was just like, 'would you please stop pitching Al Snow?'
"I think the fact that I was pitching Al Snow so much probably, somewhere in Vince's head as we were making a drive in the Carolinas, I think was like, 'what is this guy's obsession with Al Snow? Al Snow, [it's a] stupid name anyway.' Then just blurting out loud after the conversation about Al that ended 20 minutes ago, [he said] 'there's no name in professional wrestling worse than Al Snow.' I was like boy, 'I have done a disservice to this person I'm trying to help.'"
During his run with WWE Al Snow managed to win the European Championship, Hardcore Championship and WWE Tag Team Championship. He parted ways with WWE in 2008.
H/T SEScoops.com