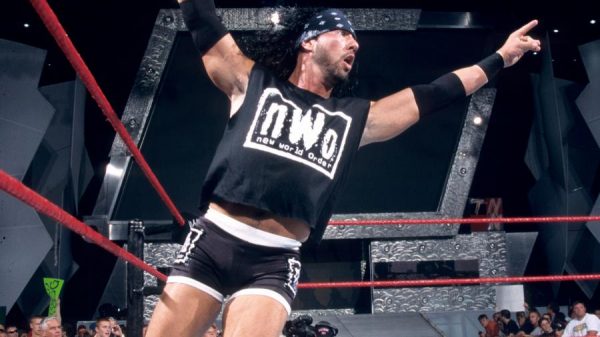 X-Pac has been a superstar with a vast amount of issues over the past few years, and this weekend it seems that many fans became worried for the former D-Generation X member's well-being when it was revealed that he had no-showed an IPW event.
X-Pac was scheduled to appear at IPW's Extreme Measures event yesterday, but the company put a statement on Facebook at 1am Sunday morning that stated that X-Pac had failed to board his flight and he was currently unreachable. This lead to many fans panicking about the whereabouts of the former WWE superstar, since he hadn't actually been seen that day.
The show went ahead and Matt Riddle came in to replace him as the company stated that it was too late to bring in an International Import but they found the best option in the UK. Matt Riddle went up against WWE UK Tournament Finalist Pete Dunne.
There was still no news from the former WWE star until last night when Afterbuzz Network founder Kevin Undergaro reported that X-Pac is ok, he is just dealing with a few issues, but he is ok.
Everyone askin about r @TheTomorrowShow cohost & most imp r friend @TheRealXPac. We spoke. He'a dealing w-issues but IS ok. He'll speak soon pic.twitter.com/USoqapKFyJ

— keven undergaro (@undergaro) April 30, 2017
It is unknown when X-Pac's (real name Sean Waltman) next independent booking is, but this isn't the first time he has no-showed an event. Hopefully, Sean will be able to get the help he needs over the next few days and be back in a wrestling ring soon.