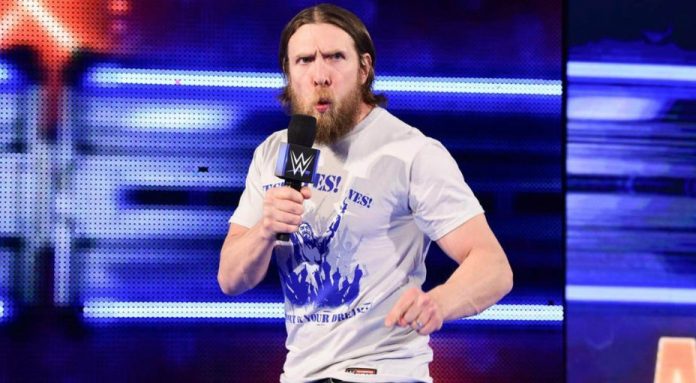 Daniel Bryan was cleared to return to the ring a few weeks ago, and since then he's been wrestling regularly on SmackDown Live and pay-per-views.
However, fans haven't exactly been thrilled about his feud with Big Cass, but this week Bryan has a chance to qualify for Money in the Bank when he faces Samoa Joe.
It's no big secret that Daniel Bryan's WWE contract is set to expire in September, and before he was cleared he said that he would more than likely wrestle elsewhere if WWE officials didn't allow him to return to the ring.
PWStream is reporting that Daniel Bryan still has yet to sign a new WWE contract, and future plans for the former World Champion are tentative.
Per sources: Daniel Bryan is still yet to sign a new deal with WWE. As such, the company are tentative with their plans for him moving forward.

— PWStream (@PWStream) May 28, 2018
On TV, Daniel Bryan has declared that he wants to be WWE Champion again, but it appears that company officials may be hesitant to push him to that level until he signs a new contract.
One way or another the next few months will certainly be interesting for Daniel Bryan.