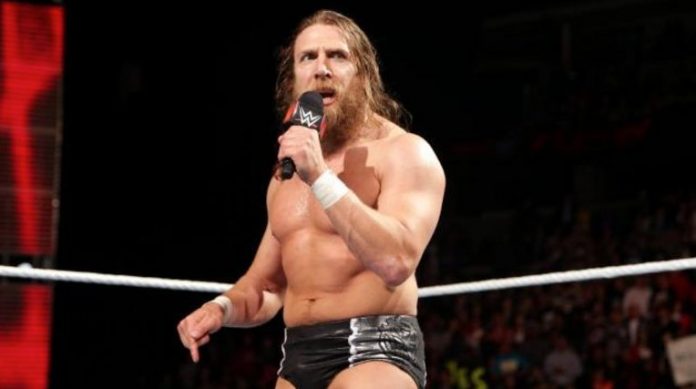 WrestleMania season was interesting this year as a lot of big things happened, and after several years of trying to get cleared, WWE finally announced that Daniel Bryan would be returning to the ring.
Bryan teamed up with Shane McMahon to defeat Sami Zayn and Kevin Owens at WrestleMania 34, and now he's wrestling on a regular basis once again.
Prior to WWE making the announcement, there was a lot of speculation that Bryan could be returning to the ring at WrestleMania, and he recently told Inside The Ropes that he didn't find out about his return until the night before it was announced.
"It was really weird because I didn't find out until 9:30 PM the Monday night before. So, Dr. Maroon, WWE's head of medical, had a little piece of paper that said 'Finally, you are cleared.' And I cried. I called Brie. When WWE announced it to the world, I had just come back from Dubai. So, I went from Dubai to Dallas to Pittsburgh to see Dr. Maroon, and then I had to go back to Dallas for SmackDown. I was taking a nap when they announced it to the world, and I woke up to all these text messages from people saying congratulations and all this stuff, and text messages from WWE saying, 'We need you at the building to talk about this thing.' And I was just like 'What? I just woke up from a nap.' It was crazy, going out there and saying it live on TV felt really good. That night was the first time I had gotten physical, and I don't think getting punched in the face had ever felt so good."
Now Daniel Bryan is once again doing what he loves, and his future in the professional wrestling business is wide open.
It was recently reported that he has yet to sign a new contract with WWE, and his current contract expires in September. So, it will be interesting to see where he goes from here.
If you use any of the quotes from this article please credit Inside The Ropes with a H/T to Still Real To Us for the transcription.