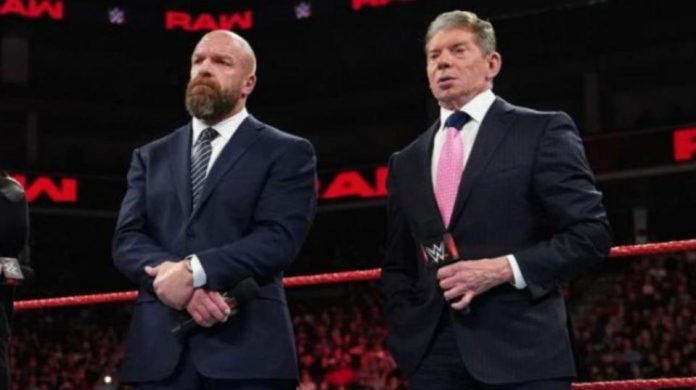 For decades Vince McMahon was the most powerful man in the professional wrestling business, but times have changed and Vince McMahon has been retired from WWE for two months now.
Triple H is now in charge of WWE creative and he's been receiving a significant amount of praise in recent weeks for the work he's done on the main roster. The Game spent years sitting underneath Vince McMahon's learning tree and he recently shared one of the most important lessons Vince taught him while speaking with Sporting News.
"In some manner you can say that; in some manner you can't argue with the success that we have," Levesque said at the press conference for WWE's upcoming Crown Jewel event. "When it comes to Vince, when it comes to a lot of people here, but especially Vince, I wouldn't be here if it wasn't for him. None of this would be here. All these people that are here today, it's all to his genius, his drive, his vision. Things change, and he's taught me an important lesson also. When things change, you don't wanna be first in. You don't wanna be last in, but you wanna let other people kind of get in there a little bit and see how the water feels and then get in there."
Do you think Triple H is doing a good job so far? Sound off in the comments below.
H/T Wrestling Inc.