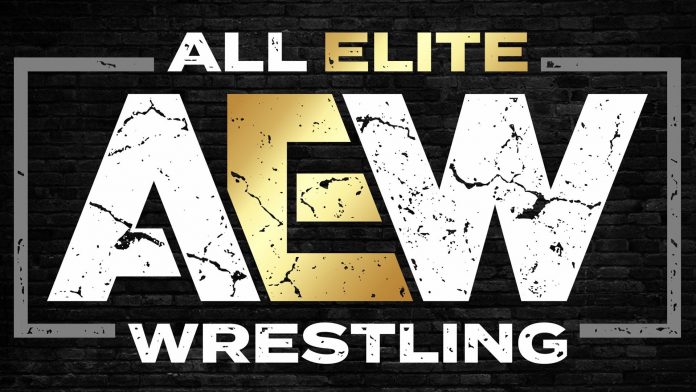 Tonight AEW Grand Slam is set to take place from Arthur Ashe Stadium and a new AEW World Champion will be decided when Bryan Danielson faces off against Jon Moxley. Tony Khan has teased that he may have some tricks up his sleeve, and he got fans talking when he posted a gif referencing Captain Insano, Paul Wight's character from "The Waterboy."
— Tony Khan (@TonyKhan) September 21, 2022
Tony's tweet has created some speculation that Paul Wight could be bringing his Captain Insano character to AEW programming for the first time tonight at Grand Slam.
A few months ago Paul Wight confirmed during an interview that there were plans in place to bring Captain Insano to All Elite Wrestling when he said, "He'll [Captain Insano] be back. The guy who wrote The Waterboy has approved. Tony Khan and I have secured the rights to Captain Insano. There's already an outfit made, the whole nine yards. We're doing a lot of prep work, and this will be my last hoorah so to speak."
"Let's be honest – I don't think this character is going to be a killer going out there trying to beat Jon Moxley for the AEW World Championship. At this point, I think this character is just to have fun. We'll see how it goes, but for me right now, this is just a chance to have fun with this character and be a bright spot on the show. We'll see how I'm feeling, and we'll see how everybody takes off with it."
Stay tuned for more updates as they become available.