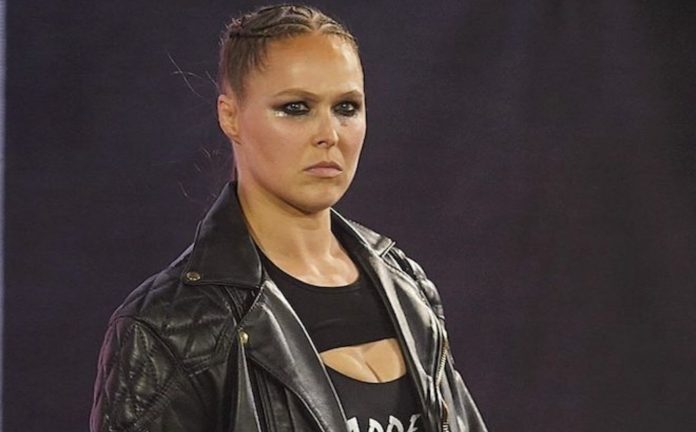 There are a number of talented WWE Superstars on the roster and Ronda Rousey has managed to become one of the top stars in the company in short time. However, her friend Shayna Baszler hasn't been quite so luck as Baszler hasn't achieved as much success on the main roster.
During a recent episode of The Baddest Stream on the Planet, Rousey responded to a fan and addressed Baszler's status when she said, "You're totally right about Shayna being one of the best people on the show, I need them to get their s*** together and realize it."
Shayna Baszler started working with WWE in 2017, and she went on to win the NXT Women's Championship twice during her run with the brand. Baszler has yet to win a singles title on the WWE main roster, but she is a two time WWE Women's Tag Team Champion.
Do you think WWE should do more with Shayna Baszler? Sound off in the comments below.
H/T Wrestling Inc.