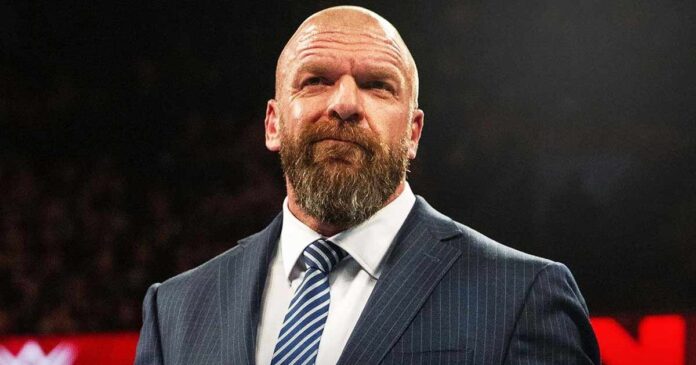 Roman Reigns beat Brock Lesnar at WrestleMania 38 last year and since then he's been holding both the WWE Championship and the Universal Championship. Since then there's been a lot of talk about when WWE could be splitting up the belts again, or if a new belt could be created.
WrestleVotes has told GiveMeSport that a new WWE World Championship belt has been created and is expected to debut soon. However, it's not known if the belt will be getting a new name, or if it will end up replacing one of the belts that's currently used on TV.
"There's a new belt. I don't know for sure if it's getting a new name. I don't know if one of the titles is going away, but there's a new belt that WWE has had made and the decision-makers have approved. Like, if they wanted to introduce it on TV tomorrow, they could. Those boxes are checked."
There's currently no word on when the new belt could debut, but it was recently reported that Triple H is not a fan of the Universal Championship, and that he considered retiring the belt last year after he took over creative.
One way or another it seems that WWE is looking to make a change when it comes to the title picture, so it will be interesting to see how things play out after Cody Rhodes challenges Roman Reigns for the Undisputed WWE Universal Championship at WrestleMania 39.