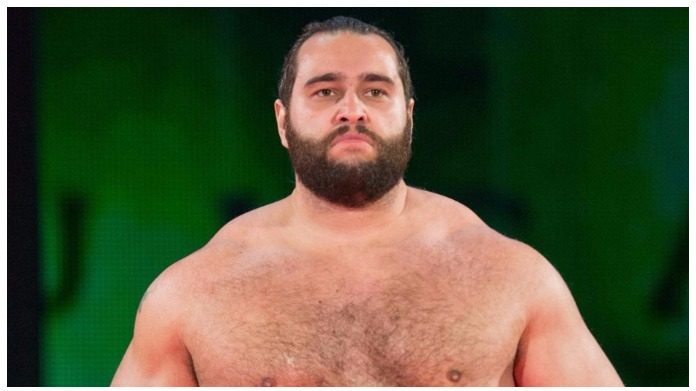 The Bulgarian Brute hasn't been booked very strongly on SmackDown Live since returning to television a few months ago. On paper, Rusev has had feuds with Randy Orton and John Cena, but he's lost both of them. At Summerslam, he lost to Orton in a match that lasted ten seconds
Related: Why WWE Nixed Plans For Rusev's Title Shot, Impact Interested In Adam Cole
There was a lot of speculation for Rusev to get involved in the WWE Title picture but Jinder Mahal's push came first. Now, the former United States Champion is floating around in the midcard, but that doesn't mean WWE officials have forgotten about The Bulgarian Brute.
It's being reported that there could be a huge babyface turn coming for Rusev in the near future. Ever since his WWE debut, he's been featured as a heel, but there's always been some speculation that he would be a performer that could definitely benefit from a turn.
As of this writing, Rusev's potential babyface turn is just a rumor. It could be wishful thinking from the fans hoping that WWE officials will do more with The Bulgarian Brute than just put over Cena and Orton. Over the coming weeks, Rusev's character could change a great deal.