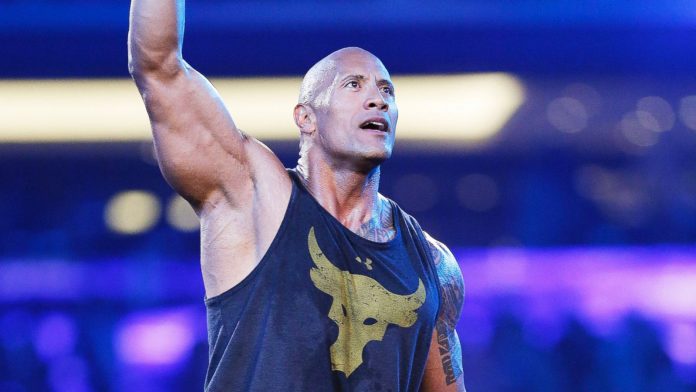 Roman Reigns is the current Undisputed WWE Universal Champion and for years now it's been rumored that WWE wants to set up a Rock vs. Roman Reigns match for WrestleMania. Soon enough WrestleMania season will be here which means WWE will have to start putting the pieces into place.
The Wrestling Observer Newsletter reports that the idea of The Rock returning and winning the Royal Rumble either as a surprise or announced entrant has been discussed behind the scenes. It's being said that those rumors exist in WWE, but people in the know noted that there's no clear answer in regard to whether or not it's going to happen.
One idea that's been discussed would see The Rock enter the Royal Rumble as a surprise at number 30. However, there is nothing official right now beyond a rumor.
Originally the idea was that if The Rock's schedule allowed it he would return for one last match against Roman Reigns at WrestleMania. At this point it's not clear if The Rock will be returning for the match, but whatever involvement The Rock wants to have with WrestleMania will have to be worked out by mid-January as that's when the company wants to have plans for the main event close to finalized.