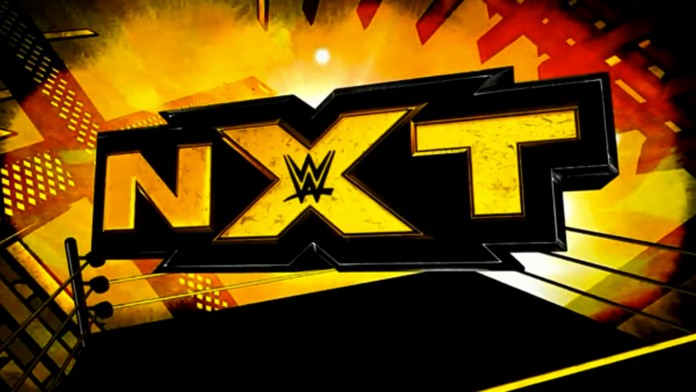 NXT has become a very big deal over the last few years. Originally NXT started out as a wacky game show where contestants competed for a WWE contract, but it has since become not only WWE's developmental brand, but a strong brand capable of standing on its own.
Related: Another NXT Talent Released From Their Contract
Even though NXT is the place to be for up and coming stars in the professional wrestling business, the WWE main roster is still the ultimate goal for many talents. NXT call ups are always exciting, and it sounds like we could be seeng a star who has been in NXT for several years finally move to the main roster.
It's been rumored that WWE officials have been considering a main roster call up for Hideo Itami, and now PWInsider is reporting that the company is moving a head with his call up.
According to the report, the word going around backstage at the SmackDown Live taping in Manchester, England, is that Hideo Itami will be joining the cruiserweight division as a member of the 205 Live roster.
The exact date for his main roster call up has not been confirmed, but it's said that it will be happening "soon."