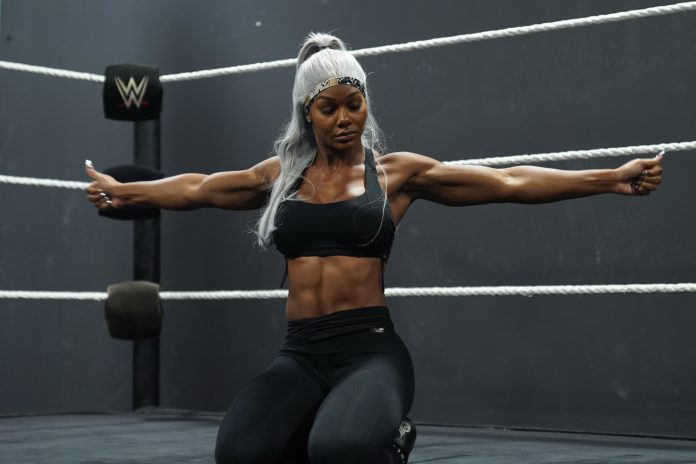 Jade Cargill has been one of the top stars in AEW for a few years now, but her contract expired recently and it had been rumored that she was WWE bound. Today WWE confirmed that Jade Cargill has indeed joined the company as she signed a multi-year deal with the contract.
WWE has wasted no time promoting Jade Cargill's arrival as the company has been posting photos and video of her at the WWE Performance Center. The former TBS Champion opened up about her decision to join WWE during an appearance on The Ringer Wrestling Show and she explained why she feels the company is a good fit for her.
"It feels great you know, I feel like I was just in preparation for the grand stage. I felt like this was always the mission. I felt like the shoe fit. I felt like this was gonna happen, honestly this is all expected so I'm excited to be here."
At this point WWE has yet to confirm whether or not Jade Cargill will be competing in NXT or on the main roster, so it will be interesting to see where she shows up when she debuts. Stay tuned for updates.
TURN ON YOUR NOTIFICATIONS NOW! Dropping soon, @DavidShoemaker and @Kazeem speak with WWE's newest superstar, @Jade_Cargill!

Look for it on @ringer and @ringerpodcasts pic.twitter.com/7dyJX66wJ8

— The Ringer Wrestling Show (@ringerwrestling) September 26, 2023