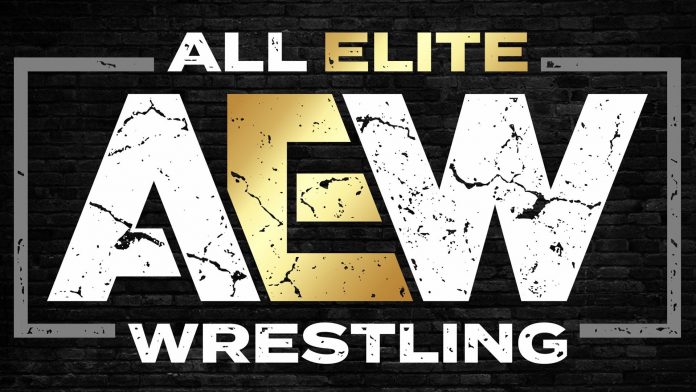 The AEW roster is loaded with talent at the moment, but one wrestler who hasn't appeared on AEW programming in a while is none other than Serena Deeb.
Fightful Select reports that Serena Deeb was very vocal about her use on AEW TV and the time that she was given. People familiar with the situation have claimed that it entered the area of disrespect as Deeb reportedly accused Tony Khan of cutting time for her matches, but not telling her until she got in the ring.
The AEW side claims that they got a list of names and showed Serena Deeb that her time wasn't cut based on what was originally scheduled. It was also noted that it's typical for producers and coaches working in wrestling companies to not relay times until everything is finalized. The idea is to prevent wrestlers from getting upset when cuts actually happen.
Serena Deeb had told people that she was dealing with a serious injury and working to get cleared, but sources in AEW have said that this serious disagreement led to her being off television as she has heat because of the situation.