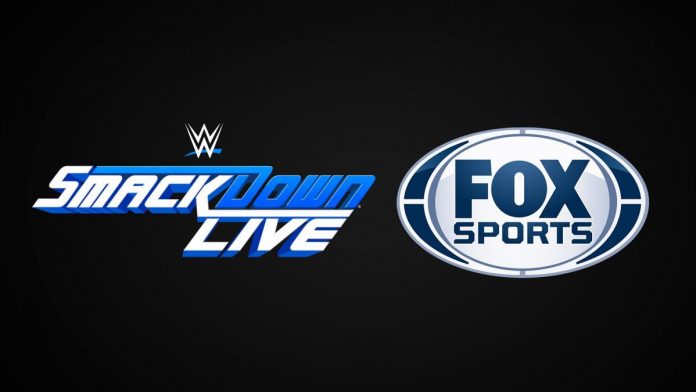 This week WWE officially confirmed that SmackDown Live will debut on Fox in October of 2019.
The company signed a huge deal with Fox which will see SmackDown air on the network from October 1, 2019 to September 30, 2024 on Friday nights in the 8-10 p.m. time slot.
However, it looks like Fox may be interested in adding even more WWE programming to their schedule beyond SmackDown Live.
According to the Wrestling Observer Newsletter, Fox is looking for more content, such as a weekly WWE news show to replace UFC Tonight and other content which could air on FS1. Co-President Michelle Wilson also confirmed that there have been talks about adding more content.
Pro Wrestling Sheet is also reporting that there have been talks about a weekly airing of NXT on FS1, but that plan is not set in stone.
"Those absolutely have been in discussions with Fox," said Wilson during a conference call. "There have been discussions around additional promotional programming that would highlight other activities in WWE. So those are certainly very positive discussions that are taking place — both on FS1 and Fox Broadcast."
When asked recently if NXT could leave the WWE Network, Triple H answered by saying "never say never."
"As far as where NXT ends up, as that brand continues to grow, never say never, I guess. For the value of the Network, NXT is a valuable part of the WWE Network. Where it ends up, I don't know. Obviously, that's a decision that Vince [McMahon] will make and the team here will make strategically as to where everything sits, just as we do everything else in our ecosystem as far as where we put content. It's a constantly challenging question for us. Good problem to have, right?"