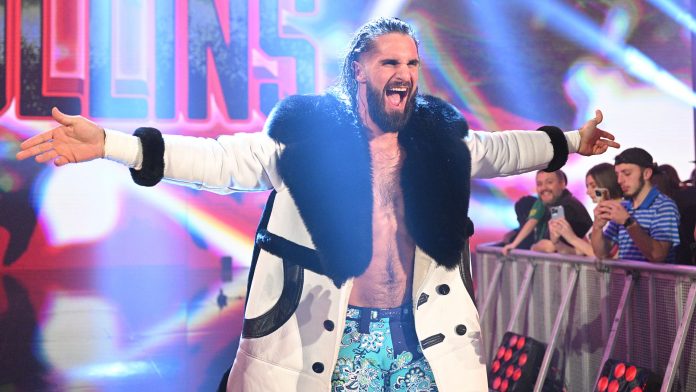 Seth Rollins has been one of WWE's top stars for years now and the fans have really embraced The Visionary. It's certainly not uncommon for fans to sing-a-long with Seth's music while he's making his entrance and the sing-a-longs often continue while Seth is cutting promos.
Former WWE writer Vince Russo doesn't seem be a fan of the sing-a-longs as he recently explained on Sportskeeda's WrestleBinge podcast that he finds the crowd participation to be annoying.
"I am so sick and tired of the annoying singing. They did that three times during his in-ring and here are my notes, first of all I'm so sick of these pandering promos, then the crowd is doing the, three times they're doing the singing. This is all for house shows, this is not TV. You don't do this on TV because I'm watching this show and I'm like ok bro, this is the tenth person I've heard pandering to the crowd and now this is the third time we're singing during this in-ring. Now it's freaking annoying. This is house show stuff, not TV stuff."
Do you enjoy it when fans sing-a-long to Seth Rollins' music? Sound off in the comments below.