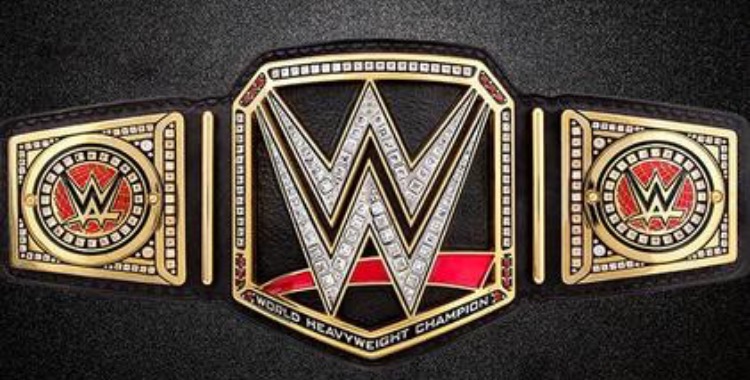 We really owe a lot to the champions in pro wrestling's past. Not only have they paved an amazing road for the Superstars of today to walk on but they are also a constant reminder of the amazing history of pro wrestling. The Big Show dedicated over twenty years of his giant life to pro wrestling but it looks like his time as an in-ring performer might be up because his contract reportedly expired today.
The Big Show was a main eventer as soon as he busted up from the ring at St. Valentine's Day Massacre when he inadvertently helped Stone Cold Steve Austin win a cage match against Vince McMahon where he effectively gave Austin the main event at WrestleMania. But at least Vince can always say he won the 1999 Royal Rumble.
The Big Show signed a massive contract to match his size and potential. He went through several phases as a WWE Superstar and recently transformed into a ripped and massive human being. But it looks like his time as a performer has come to a close.
His last bump very well might have been when Braun Strowman sent him through the side of a steel cage which is poetic. After all, Big Show put Austin through the side of a cage in his first real spot as a WWE Superstar.
During a 2017 interview with The Sporting News, Big Show said: "It is a little frustrating because my contract ends in February 2018. So I don't know what's going to happen between now and then. I don't know if there will be an opportunity for me next year at WrestleMania or not. I don't know because there's a lot of new Superstars breaking out and I've done my time. This was my perhaps my last opportunity to have a featured match at WrestleMania. And I would have had a good time working with Shaq." It is a shame he never got that WrestleMania Moment with Shaquille O'Neal.
It's expected that he'll become an ambassador for the company and continue as a legend. So he's not going away forever. But Big Show made a lot of money for several years and worked very hard to become the Superstar he is today so he deserves to take some time for himself and enjoy life. However, he could always sign a new deal and get back in the ring in time for the Road To WrestleMania at this point if he wanted to. After all, he is in the best shape of his life, especially after he recovers from hip surgery.
If this really is the end of the line for Big Show as a WWE Superstar, then he deserves our thanks for creating so many memories that were just as massive as his incredible frame.
Last day of Big Show's contract. Assume he'll sign a legends deal or something.

— casey michael (@ifyouseekcasey) February 28, 2018