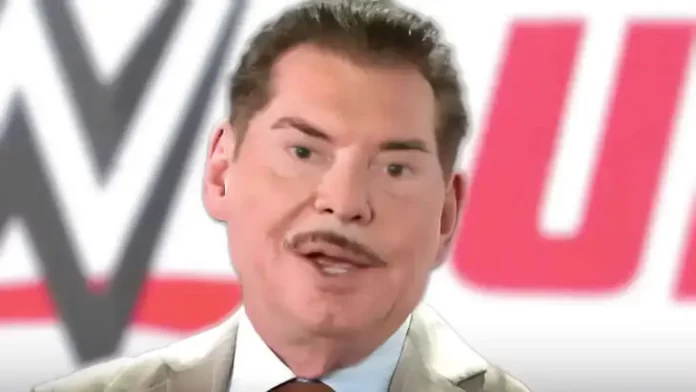 The last few months have been big for WWE as Vince McMahon announced the day after WrestleMania 39 that the company had been sold to Endeavor. It was also revealed that WWE would merge with UFC to form a new company called TKO, and that deal closed last week. Ari Emanuel, Vince McMahon, Triple H and Nick Khan spoke at a staff meeting on Tuesday at WWE HQ in Stamford where the merger was addressed.
Fightful Select reports that Vince McMahon said the merger needed to happen to take WWE to the next level because the company had plateaued or stagnated. The comments resulted in eye rolls and reactions within the company as some pointed to WWE touting record numbers. The comment reaffirmed beliefs that Vince McMahon made the deal so that he could return to the company.
During the meeting Vince McMahon also referred to Ari Emanuel as his boss. Ari said that he's had a long relationship with Vince McMahon and that he has looked to Vince for help and advice in the past.
Following the merger last week it was reported that more than 100 WWE employees had been let go. There was said to have been talk of the cuts at the meeting where it was noted that it was unfortunate, but had to happen.