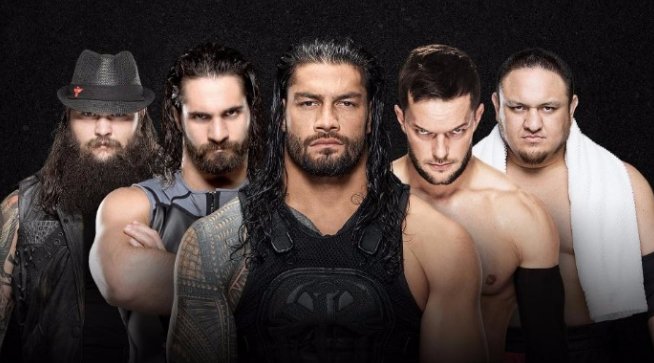 At Extreme Rules, the first challenger for Brock Lesnar and the WWE Universal Championship will be decided in a Fatal Five Way match. Roman Reigns, Finn Balor, Seth Rollins, Bray Wyatt and Samoa Joe will all compete for the title match, but a winner has apparently already been decided.
Related: Brock Lesnar's Next Challenger To Be Decided At Extreme Rules, Fatal 5-Way Match Announced
It's being reported by Rajah that Seth Rollins is the current favorite to win the Fatal Five Way at the PPV. Of course, WWE officials could always change their mind even minutes before the match, but it seems Brock Lesnar vs. Seth Rollins may happen at Great Balls of Fire in July.
The expectation is that everyone in the Fatal Five Way will eventually have their chance to face The Beast for the WWE Universal Championship before Wrestlemania 34. However, the powers that be are still set on Braun Strowman facing Lesnar at Summerslam in August.
Strowman's elbow injury just delayed their match, but it's still expected to happen. WWE is just looking to fill a gap of time and produce a good match at Great Balls of Fire, which Seth Rollins is more than capable of doing with Brock. The Beast vs. The Kingslayer should be fun.