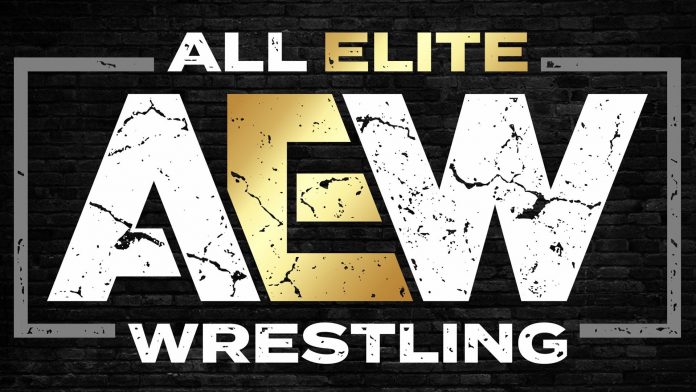 Over the last few years AEW has signed some fan favorites one of which happens to be Samoa Joe. The Samoan Submission Machine has had a good run with All Elite Wrestling so far, but he almost hung up his boots for good before signing with the company.
Samoa Joe recently talked about why he signed with AEW on The Sessions with Renee Paquette and he explained why he considered retirement before he ended up joining All Elite Wrestling.
"All the money they threw at me. Immediately, threw all my morals away…no [laughs]. I was legitimately thinking about hanging it up for health reasons. Still coming off the concussion and still dealing with the very end effects of that and getting back in the ring healthy and transitioning back to a physical state where it's like I can do something for a good period of time and not want to pass out."
While recovering from his concussions Samoa Joe ended up joining the WWE commentary team and he noted that his run on commentary allowed him to get healthy.
"I basically caught two concussions very close together, which is terrible. To that point, I did take a year off to do commentary, which helped me tremendously and I do not regret taking that time. I wouldn't change it for anything. That allowed me to get healthy and get my mind back together and get back into a place where I felt confident even doing anything physical. I realize that if I were to rush that and done that, I probably, inevitably, would not have returned to the ring at all. I am happy I handled that well, despite wanting to get after it."
Samoa Joe had a big night on Dynamite this week as he defeated Darby Allin to become a two time TNT Champion. However, his post-match celebration was short lived as Wardlow returned immediately after and attacked him.
H/T Fightful