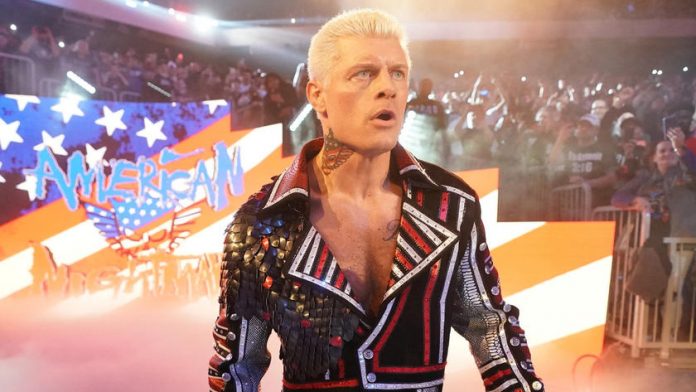 WrestleMania season is officially here and soon people all around the world will be watching WWE's show of shows. Tickets for WrestleMania 39 have been selling well so far, and the event is expected to set some records for WWE.
Dave Meltzer recently discussed WrestleMania 39 on Wrestling Observer Radio, and he also noted that names like Bray Wyatt, Roman Reigns, Cody Rhodes and Sami Zayn have been doing well with their merchandise sales.
"WrestleMania's gonna set some records. It will not set the record for the highest attendance or the highest gate, unless they combine the two (nights), which they'll probably do and then claim some sort of record. But it will be the most viewed WWE pay-per-view ever because Peacock is in more homes so there's more people who have access to it at a lower price."
"But I presume that it will do amazing merchandise numbers because that's the other thing that's going on right now is the merchandise numbers are really strong. A lot of the big characters are very, very over when it comes to selling merchandise right now – Bray Wyatt, Roman Reigns, Cody Rhodes, I'm sure Sami Zayn. They're hot, that's the deal. Things look good for them going into this WrestleMania season."
WrestleMania 39 will air live from SoFi Stadium on April 1st and April 2nd. Stay tuned for more updates as they become available.
H/T WrestleTalk.com