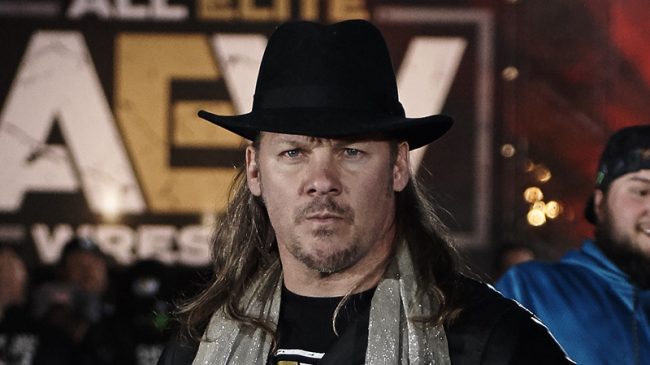 Chris Jericho recently signed with AEW, and he's set to face Kenny Omega in one of the top matches on the Double or Nothing card.
Jericho has accomplished a lot over the course of his long professional wrestling career, and his name is familiar to millions of people all around the world, but he originally had very different plans for his ring name.
The first ever WWE Undisputed Champion recently appeared on the Rich Eisen Show, and while explaining why he chose the name Chris Jericho he revealed that he wanted to call himself Jack Action.
"I was gonna call myself, 'Jack Action'. Just – Jack Action. First name: Jack, last name: Action. I thought it was going to make me a million dollars, and then I told somebody that and they're like, 'You can't be Jack Action, that's stupid.' And I'm like, 'Of course it's stupid! I would never do that.' 'What's your name?' And I was, like, uh, and I saw the Helloween album and I said, 'Chris Jericho!' There ya go. You could be talking to Jack Action if things had gone differently."
Are you happy that he went with Chris Jericho instead of Jack Action? Sound off in the comments below.
H/T Wrestling Inc.