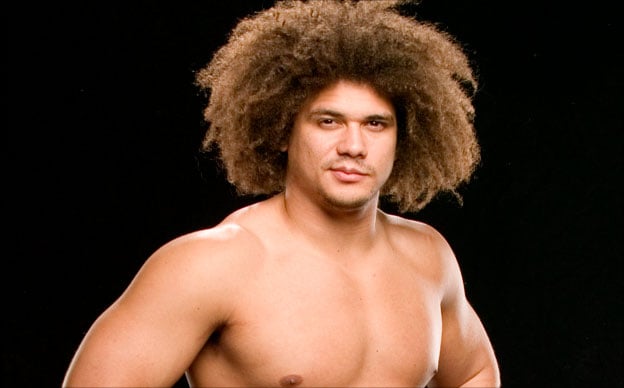 Carlito became a fan favorite during his run with WWE and he feuded with the best of the best. Many people expected big things for Carlito's WWE career, and although he was successful, he never solidified his status as a main eventer with the company.
In 2010 Carlito was released from his WWE contract, but since then rumors of his return have been making the rounds on the internet. Unfortunately for Carlito fans, none of the rumors have come to fruition.
The former WWE Intercontinental Champion recently spoke to Sports Illustrated and he noted that he would love to return, but WWE has to make him the right financial offer.
"We've had talks. I haven't spoken to them in a while, but it's all about economics. For the right price, I'd love to come back, but it's got to be something that works for them and something that works for me. The last time I was there was the Hall of Fame for my dad. That was a lot of fun. They know me and my personality, and know my comments were all in fun. I'm not the most political person out there, and I just stay true to me and they know that about me."
Would you like to see Carlito return to WWE? Sound off in the comments below.