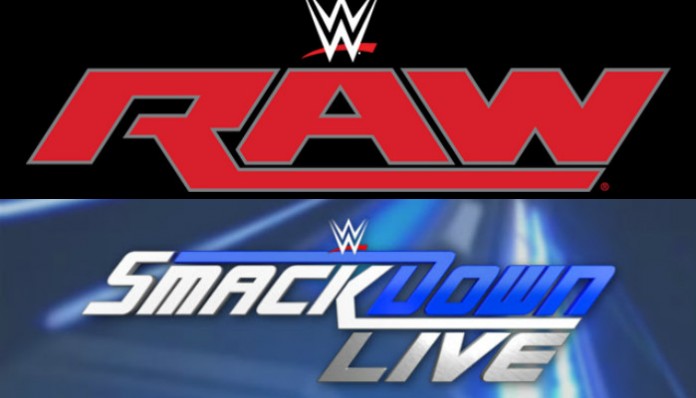 When Vince McMahon showed up on the Raw after WrestleMania 33 he had a very big announcement to make. But, he didn't have many details. He just said they were going to "shake things up", thus a WWE roster shake-up was created. They also didn't give much time to prepare for the newest shake-up either because it would be happening the nest week on Raw.
There have been some kayfabe details released about how the shake-up will go down. But, many behind the scenes are still wondering exactly what will transpire. According to The Observer, the original plans for the shake-up were to move Roman Reigns over to SmackDown Live and get AJ Styles over to Raw. But new reports are Roman isn't going anywhere.
Now the plan is apparently to move The New Day over to SmackDown Live as a unit. This is a very wise move. It's smart not only because SmackDown desperately needs new tag teams to shake-up the roster. But, it will also give New Day some new people to feud with an possible extend their longevity. After all, they're still selling quite a few t-shirts.
AJ Styles is still reportedly scheduled to go to Raw. AJ and Shane McMahon settling their feud in the ring at WrestleMania 33 and following it up with a handshake on SmackDown Live is a clear indication that AJ's done what he needs to on the blue brand. With seemingly nothing else to prove on SmackDown, AJ can now transition over to Raw and possibly rejoin his friends in The Club to beat up someone else. It will just be a shame WWE isn't going to have AJ Styles vs Shinsuke Nakamura happen as soon as fans would have hoped. But, it will probably happen eventually.
One of the biggest trades might come in the form of two former WWE women's champions. Alexa Bliss and Charlotte Flair are expected to flip-flop brands during the WWE shake-up. This will give each brand a new top female heel and let's face it: Alexa Bliss vs. Sasha Banks would be a great program crammed in two tiny packages that would be great to see.
There are some other smaller trades that could happen in the process. But what SmackDown needs to focus on right now is getting new tag teams because that is a category they're sorely lacking in right now. Cutting Simon Gotch, thus disbanding The Vaudevillians didn't help their cause any in that regard. So, they need to bring in some more teams to keep that division interesting.